Oh, talk about enabler alert. When I saw some of the new stuff coming out from Basic Grey, I knew my budget was in serious trouble. The laser cut paper alone had me drooling like my big black lab. Yes, yes, lets all calm down. This, yes this, is laser cut cardstock (65#):
And so are all of these (from the Lemonade Collection):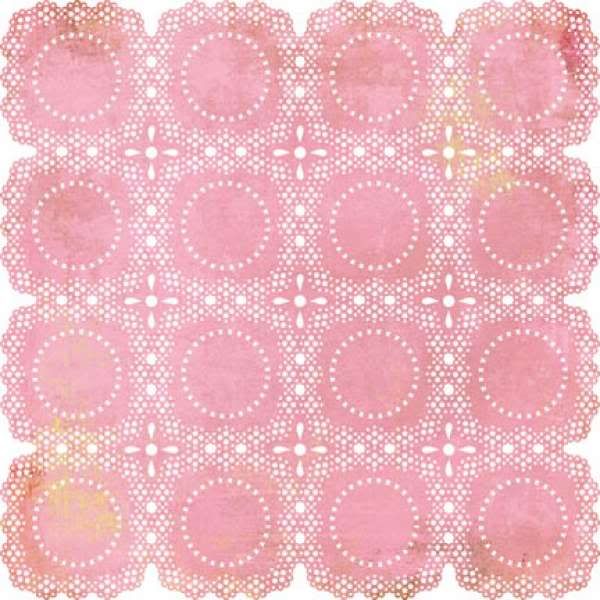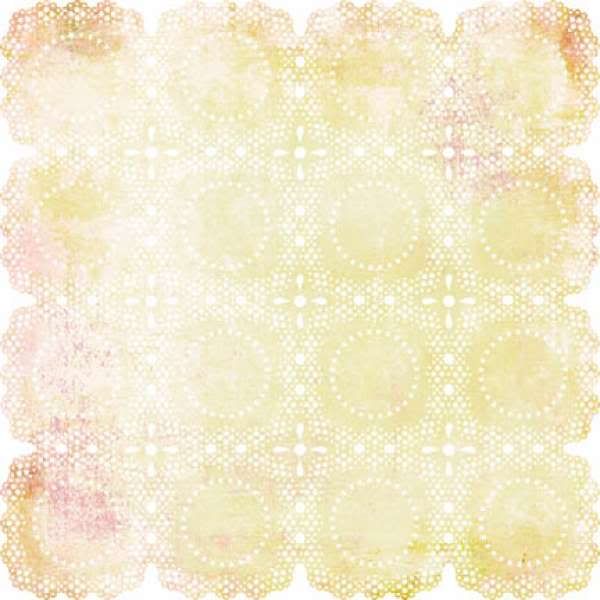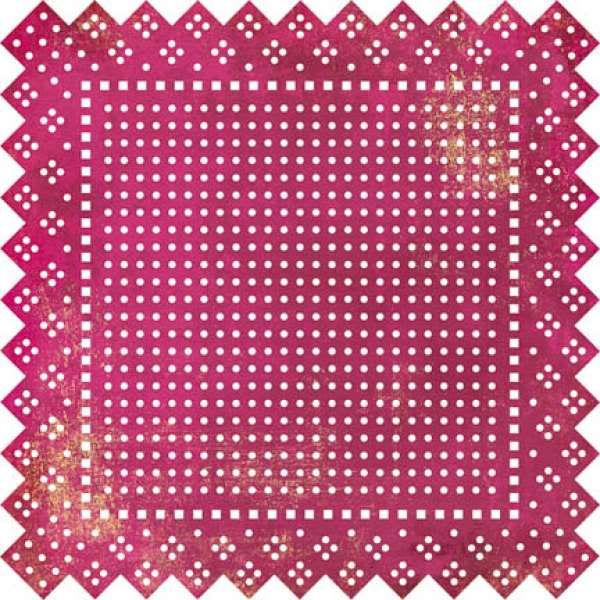 Here's a pic of "Woolies" from the Lemonade Collection. Definition: Coordinating layered felt stickers with buttons, rhinestones and stitched accents
Dimensional stickers from the Lemonade Collection:
Cardstock stickers from the Lem. collection:
Rubons from the Lem. collection:
Stamps from Lem. collection:
And printed, die cut transparencies with matching die cut cardstock journaling blocks: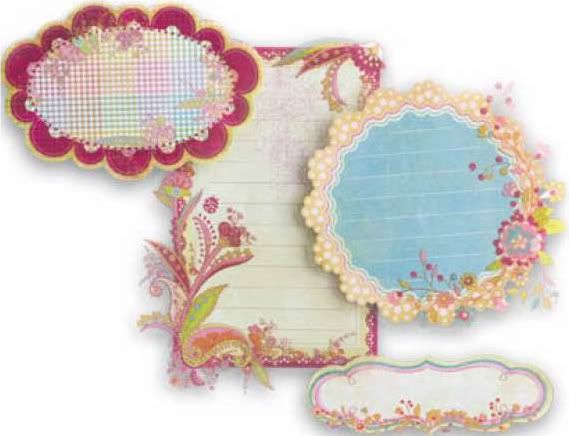 ...and that's not even all there is in the Lemonade Collection. Click
HERE
to see all of the products in Basic Grey's Lemonade Collection.
The
June Bug Collection
has many of the same types of products, just in it's own color scheme. Unlike the Lemonade Collection, though, the June Bug Collection's paper (not the laser cut I believe) is two-sided--there's a small pic of that included below. Here is a peek at some of the items in the June Bug Collection: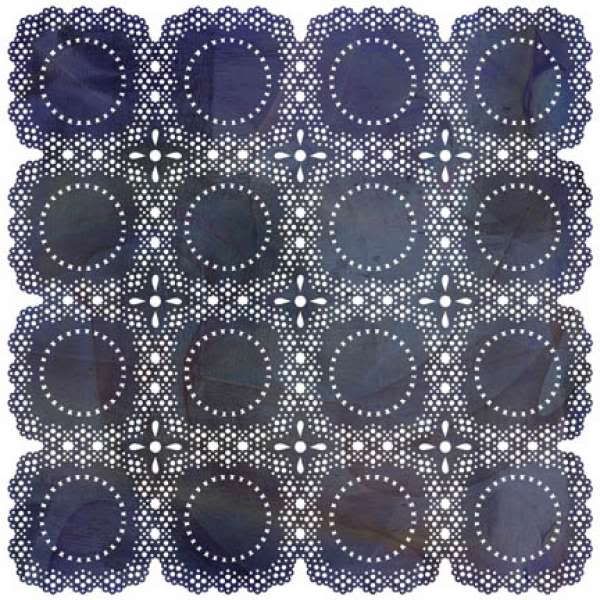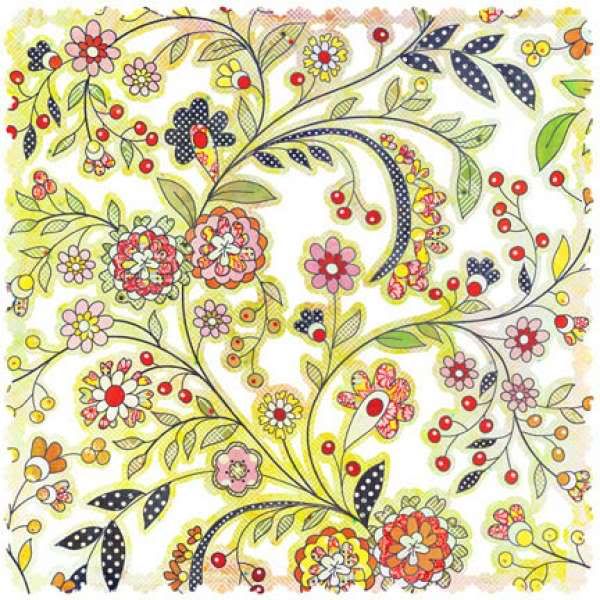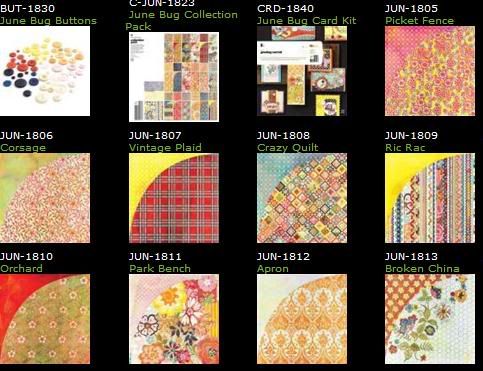 Lastly, here is a peek at their solid color cardstock packs:
I know what you are thinking...bad Gracie! Bad enabler!
A proud member of
The Lime Light
, a charity-based design team. Click on over to see what we are doing.