These will be $14+ as of August first. Also, there will be a monthly drawing for a free one of your choice starting July first--one comment equals one entry in to the monthly drawing. A link to my blog in your blog roll is five entries. You must let me know you put me in your blog roll so I can check it & give you the five entries.
These will go on sale Saturday morning. I will post a message that they are officially on sale, and as I've stated it's first come first serve. The time stamp on the comment left will be the deciding factor when more than one person wants the same background. If their payment does not go through, the person second in line will be contacted. Please leave an email address in your comment, it will NOT be published.
Instructions on how to download the background to your blog will be included.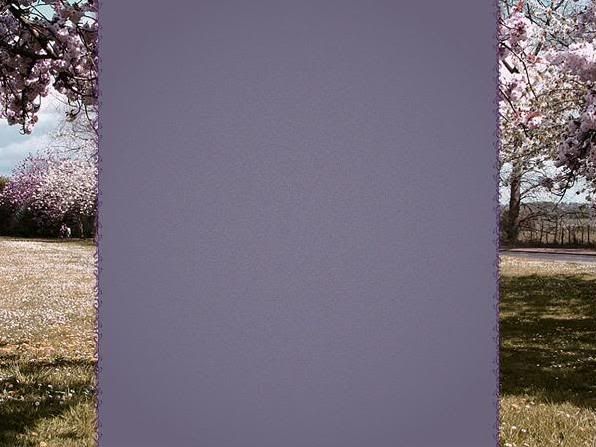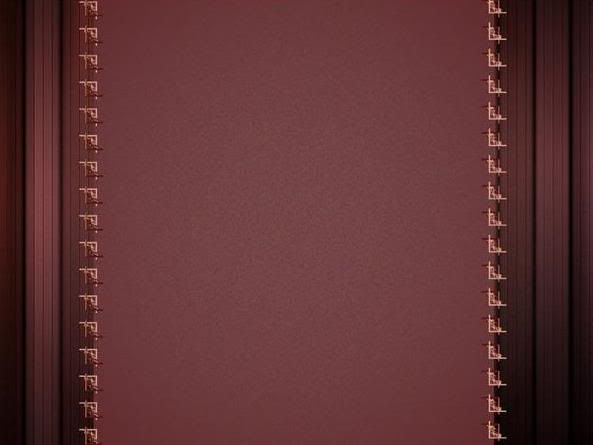 ---------------------

A proud member of
The Lime Light
, a charity-based design team. Click on over to see what we are doing.