I was reading about all of the phrases on Lyrical Letters on the Cricut Messageboard when I decided to go take a quick look myself. It wasn't long before I realized that this wasn't the typical font cartridge where the phrases on the bottom row were just varied slightly when a feature or shift key was pressed. You pretty much get a whole new set of phrases. By the time you count up all of the phrases you realize that you get more than you'd have had if there had been a feature key for phrases instead of the way that the cart has it organized. I soooo want this cartridge!! Here are the phrases, I might have left out a few: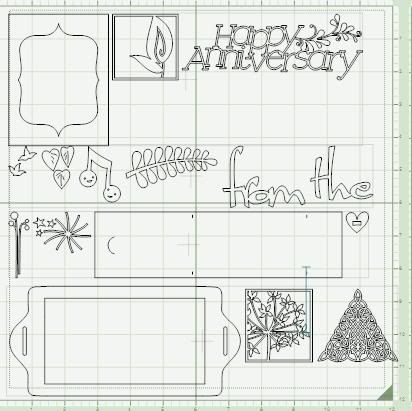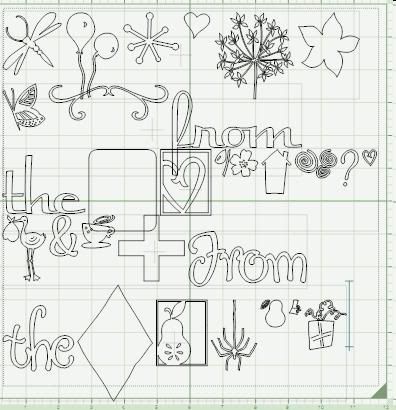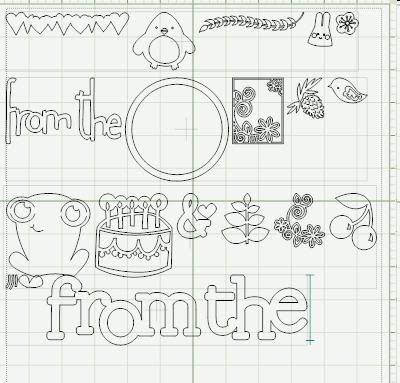 ---------------------

A proud member of
The Lime Light
, a charity-based design team. Click on over to see what we are doing.