Ah yes, the much awaited Life's a Beach Cricut Cartridge. This is a shape cartridge with a font. You can find the font in feature key 1, feature key one shift. It's also in feature key 6 shift in a charm.
Feature keys 2,3,4,and 5 don't have any images when you press the shift key. There's also no shadowing or blackout features on this cartridge. There's borders, two different types of cards, and charms. On the cards, I didn't make the images as big since it was basically just the same image as you see on your initial keypad, just in a rectangle; and the borders are just the same image a few times over welded together. Here you go: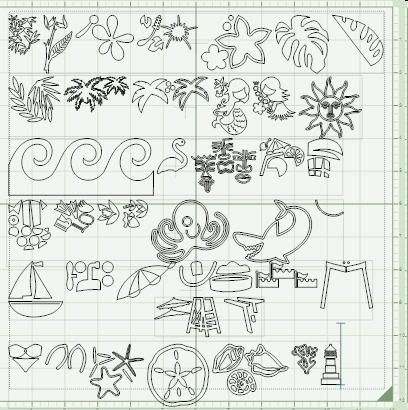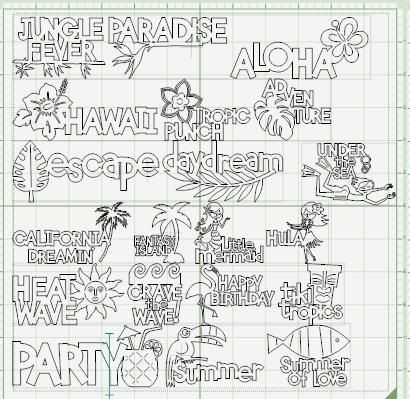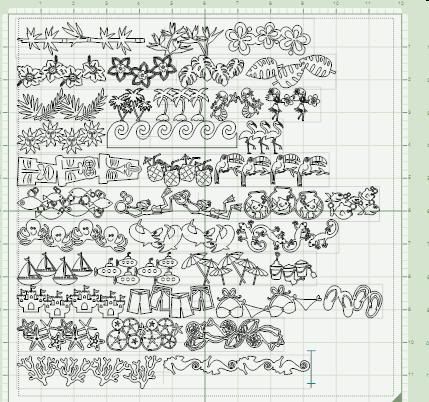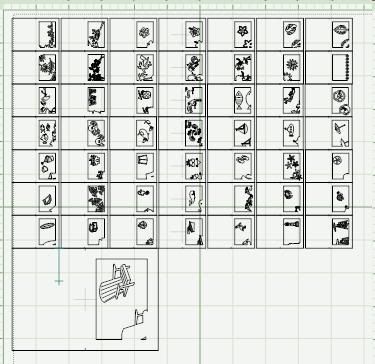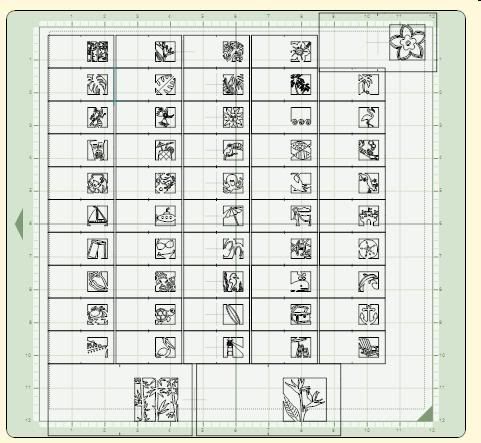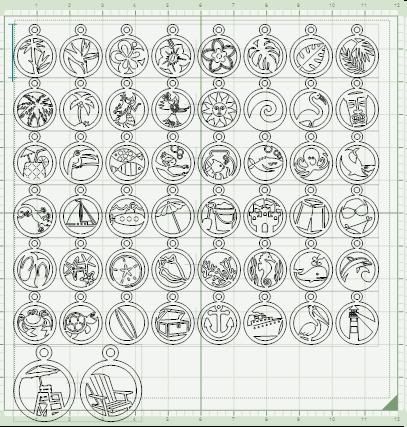 A proud member of
The Lime Light
, a charity-based design team. Click on over to see what we are doing.