I love using negative images. I played alot with the images you see below to see what I could come up with. There's a lot of Storybook images in this cut file. You see in the screen shots below that the outlying rectangle is a solid, bold line meaning that "weld" was checked for it/them. The sole purpose of this was to get a better screen shot so that you could see the images in the cut file. If you make changes, you may want to uncheck this.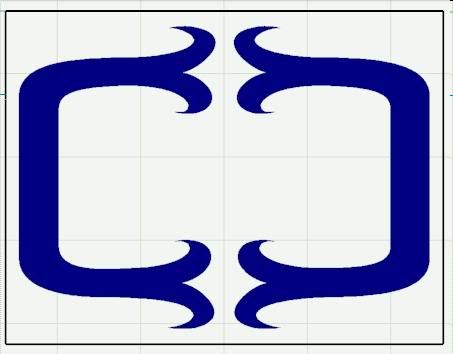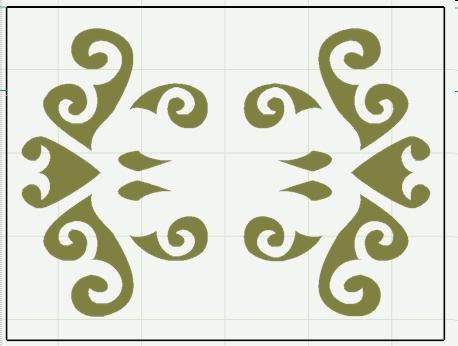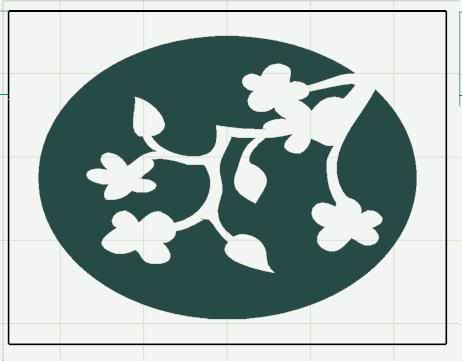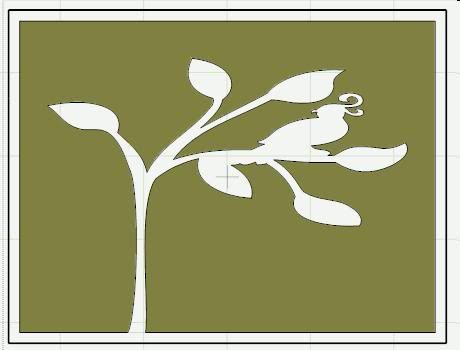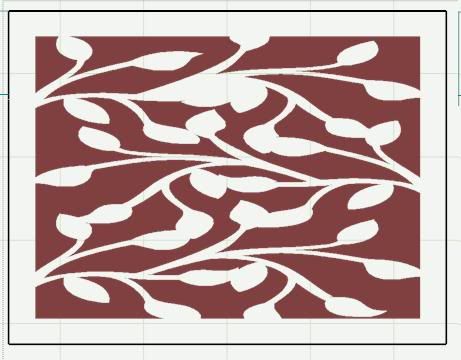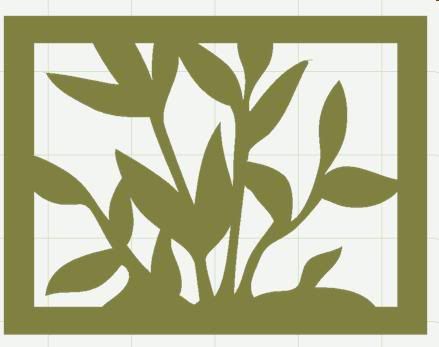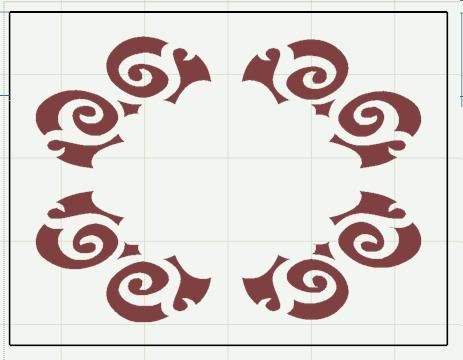 a2 mats-6.cut
---------------------

A proud member of
The Lime Light
, a charity-based design team. Click on over to see what we are doing.