Jubilee is a rather interesting cartridge. Quite a few of us have it from the Provo Craft promotion where we got two Cricut cartridges (Home Decor was the second) and the Cricut Jukebox. One of the feature keys is a font in various buildings in a village. So when you spell a word with that feature key, you get a nice little village right there.
I didn't include feature keys five & six, they are the standard shadow and shadow blackout. So what do you think of this cartridge?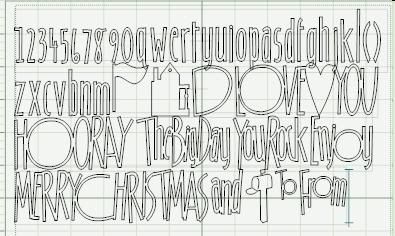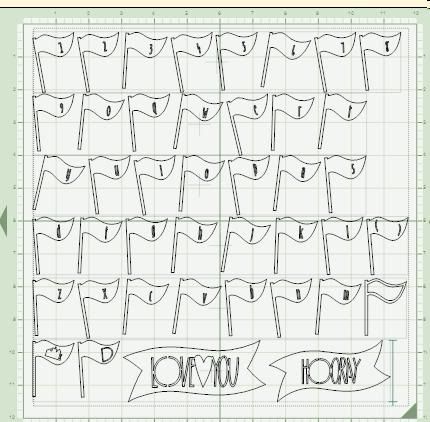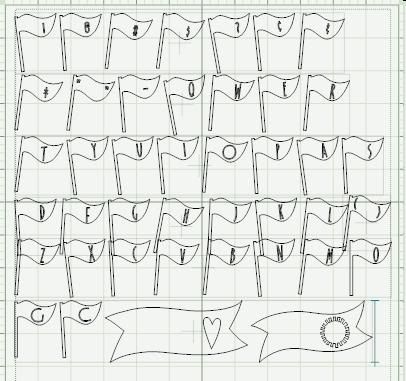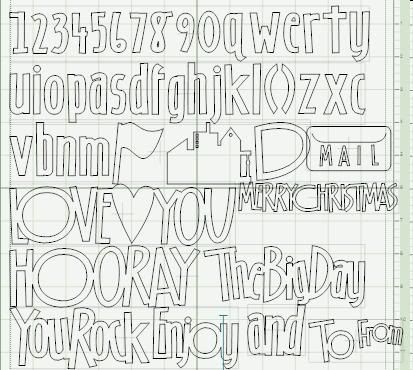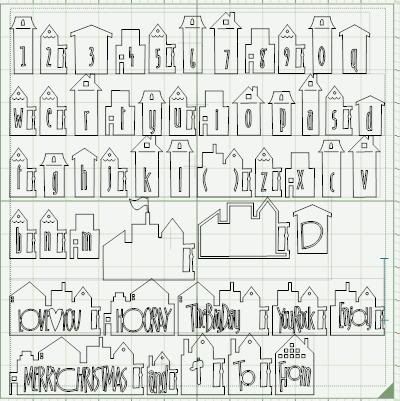 A proud member of
The Lime Light
, a charity-based design team. Click on over to see what we are doing.