Oh, do I love the possibilities with this new tool made by Imaginisce. Click on the title to go to the page on their site with all of the info. Here's a peek at this delightful product that will bring a new dimension to your cards, layouts, and other crafting items. It ships July 1st.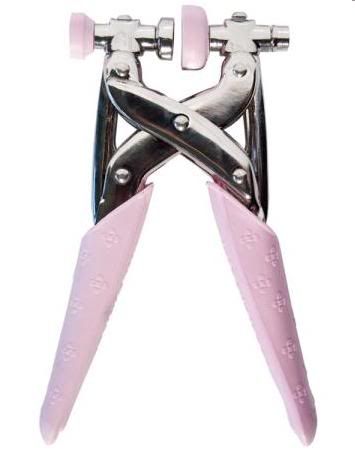 The tool itself retails for $29.99, but I've already seen pre-orders for $24. There's a lot of products & product kits for this tool, so I'm going to recommend that you go to
Oh My Crafts
to check out all of the options--and to possibily preorder from them, as they have discounts for ordering early. Click
HERE
to check out the new I-Top products that Oh My Crafts has for sale.
Want to see this baby in action?:
A proud member of
The Lime Light
, a charity-based design team. Click on over to see what we are doing.