If you downloaded before 11:40 PM Eastern time on May 18th, you need to download again. There have been some corrections and there is a new link embedded in the title. The problems downloading from the service I use have also been corrected. Just click on the title & download as usual.
Yes, you saw another version of paper lace borders in a previous post. I designed these because actual paper lace (paper ribbon, whatever) is expensive & with Design Studio & a Cricut, you can make your own. On some of the pages I provided a mirror image because I felt it looked better if you were putting the images on, for instance, the left & right side of the card. On the second screen shot, I just did two designs for those who had George and not Plantin & vice versa. Click on the title to download.
Note: If you don't have a cart used in one of the images, just substitute with an image in a cart that you
do
have. If you have questions on the carts used, you can either highlight (click on until the arrows appear) an individual image and then right click to find out the cart used for that particular image or go up to box at the top that has a purple header (called "Cricut Cartridge Library") and go to the dropbox & click on "this project". The first method of finding where the images are from will tell you where the particular shape you have highlighted is from; the second will tell you all the carts used on this project (on ALL of the pages). Even if you don't have all of the carts listed in "this project", you may still have the carts needed for some of the individual pages.
Also, if you want to get a mirror image of an image you are working with, press "Turn 90" twice & then click "Flip Shapes". If you have altered your shape from it's original angle, then turn it 180 degrees from its new position.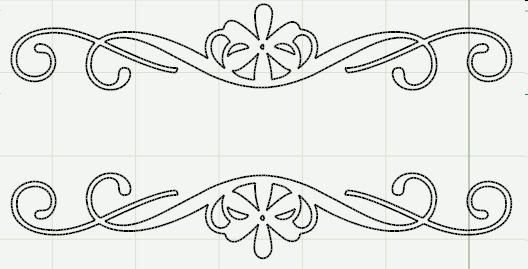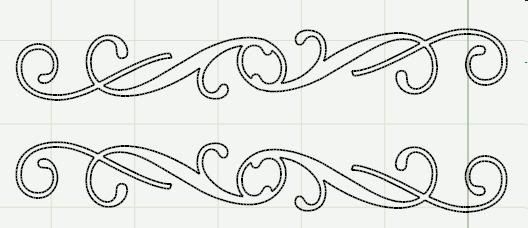 A proud member of
The Lime Light
, a charity-based design team. Click on over to see what we are doing.