Here are the Cuttlebug embossing folder pics a little larger so that you can see the detail. There's also a few new ones that weren't in the last Cuttlebug post.
Scroll down past the pics to see the contest info.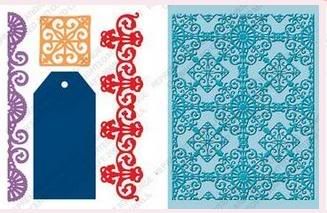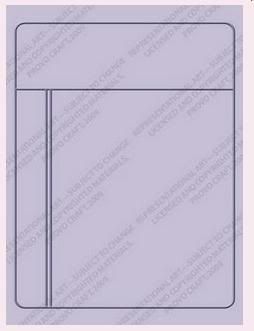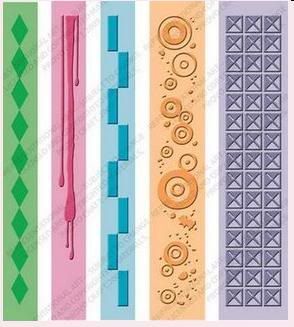 Click on the image to go to the site with all of the contest info. If you do so in the next day or so, you'll likely come up with a mostly blank page. But I'm sure the info is coming soon.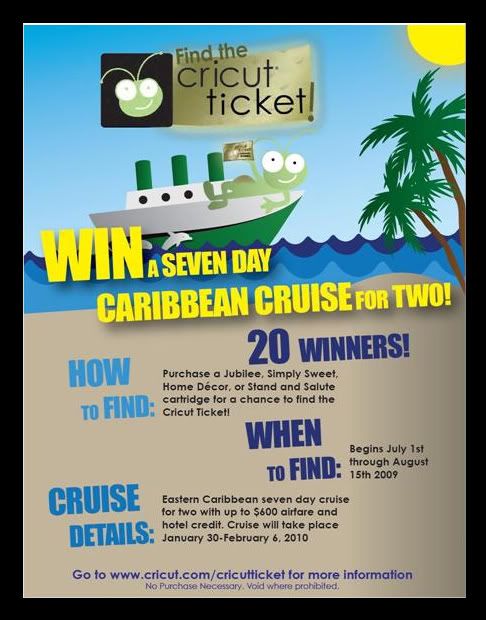 A proud member of
The Lime Light
, a charity-based design team. Click on over to see what we are doing.