First

--
TODAY IS THE LAST DAY TO PUT YOUR NAME IN THE HAT FOR THE FREE SOLUTIONS CART/BLOG HEADER/GIFT CERTIFICATE.
CLICK HERE TO FIND OUT THE RULES
.

YOU MUST FOLLOW THE DIRECTIONS, AS JUST GIVING ME YOUR EMAIL ADDRESS will not enter you in the contest--you need to put a link to my blog on your blog.
I'm still in the process of posting more cut files that I've designed in the past but for whatever reason haven't put on my blog. Here are some screen shots. Click on the title to download.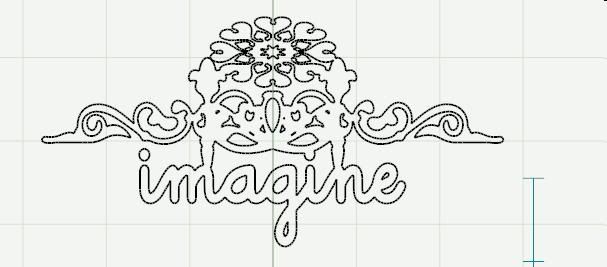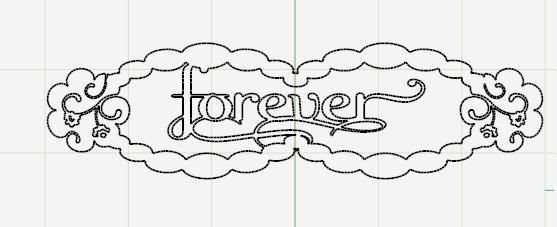 A proud member of
The Lime Light
, a charity-based design team. Click on over to see what we are doing.