I couldn't remember if I'd posted this cut file, but since I couldn't find it in the list (of what I had posted), or that I'd renamed it, here you go. Below are some screen shots of what's in the file. It's a lot of images from Home Accents, FYI.
Here are the flowers. The first one has the center to the left & flower to the right. The second is comprised of layering pieces. The third can be layered or not.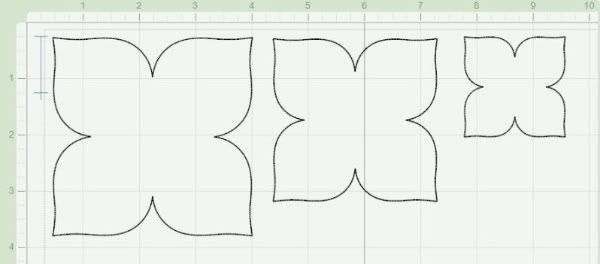 Here are the headers. You can add words/lettering or not.
Here's a flourish with a matching shadow and a frame that's primed for a flower in the upper left corner: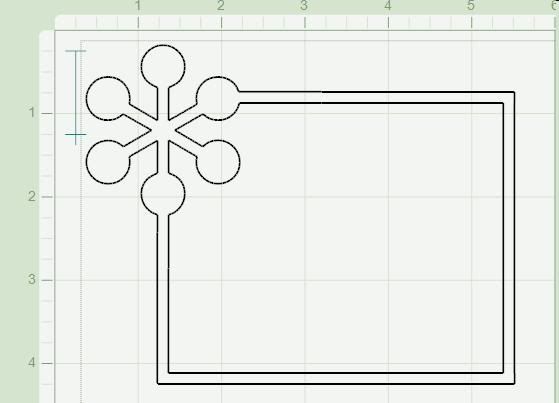 flourishes, flowers & frames.cut
A proud member of
The Lime Light
, a charity-based design team. Click on over to see what we are doing.