----DON'T FORGET TO REGISTER FOR THE FREE SOLUTIONS CART/GIFT CERTIFICATE TO CRAFT STORE-CLICK HERE TO GO TO POST----
The bottom line is that when you purchase Home Decor and Jubilee carts, then pay the $99 all at once (instead of three payments of $33), you will get a free Jukebox and a free set of markers. If you pay in three installments, you only get the markers.
Keep in mind that you are also entered in to the Craft Room makeover sweepstakes when you purchase these carts.
Here's some of the info/pics you'll find when you click on the title to this post that will hopefully further clarify this promotion: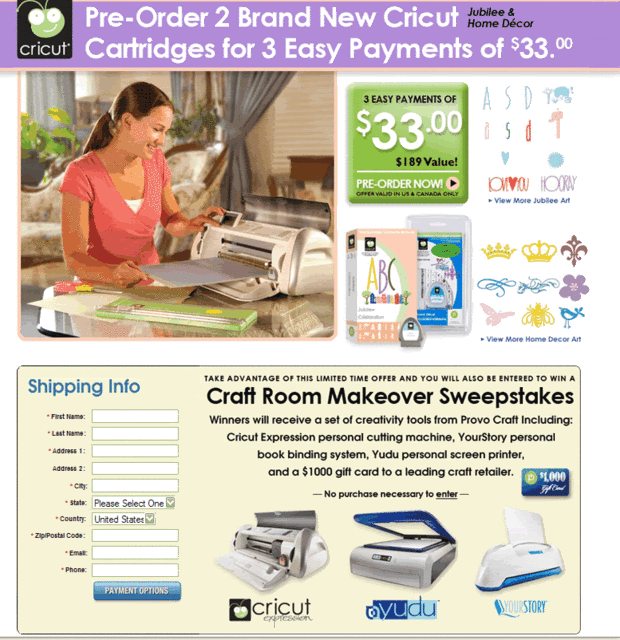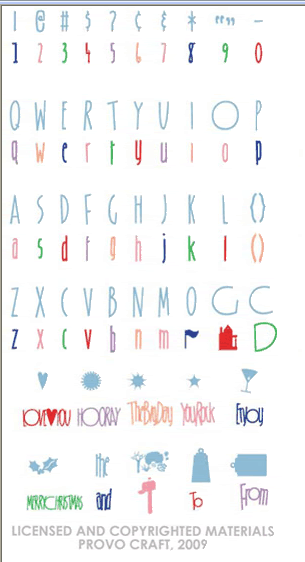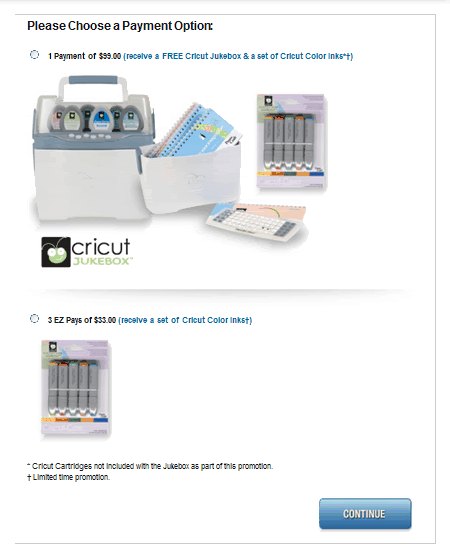 As you can see on that last screen, when you choose to pay in one payment you get the freebies. Quite a deal!!
NOTE: CLICK HERE FOR SCREEN SHOTS OF ALL SIX KEYPADS OF THE HOME DECOR CART.
Searching for a job? Click:
THE JOB HUNTER
for information, articles, & websites that will help at every stage of the process.

A proud member of
The Lime Light
, a charity-based design team. Click on over to see what we are doing.