This is another "paper lace" border cut file, also with some layering pieces for A2 cards. Just think of yourself as saving money on paper ribbon by making your own...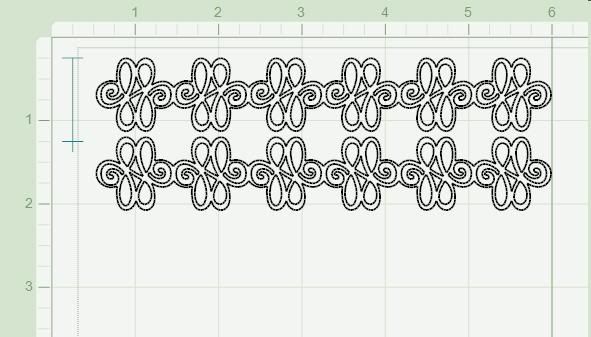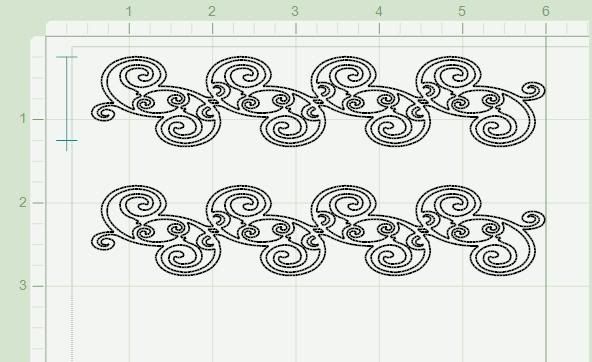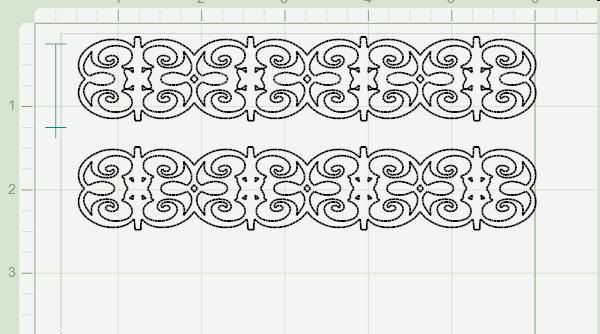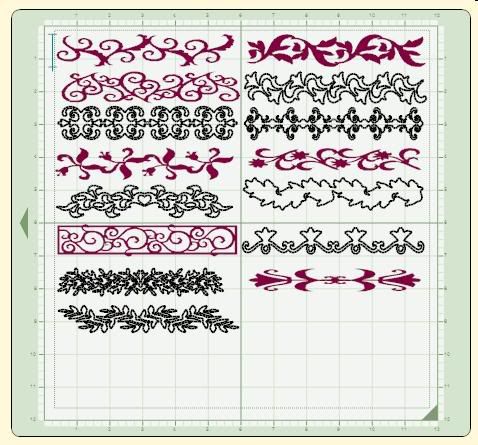 Some of these, including the one below, you can weave ribbon or paper cut to size through them.


Searching for a job? Click:
THE JOB HUNTER
for information, articles, & websites that will help at every stage of the process.
A proud member of
The Lime Light
, a charity-based design team. Click on over to see what we are doing.