These are all about 5.5" long, just cut or adjust to the size you need. I made these because I wanted various paper borders to put on my cards without having to fork out the money to buy the paper lace ribbon I like so much.
There's also a page in this file that has layering pieces for an A2 card. On that screen shot, the image on the left with the scallops & dots is meant to go on top of the card itself, and each size is meant to go on top of the one just larger than it. I have included an example at the bottom of an unfinished card that I used those layering pieces on. That card was made of the new Bazzill Swiss Dot cardstock--LOVE IT!!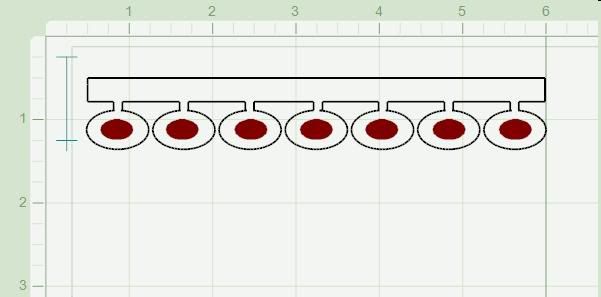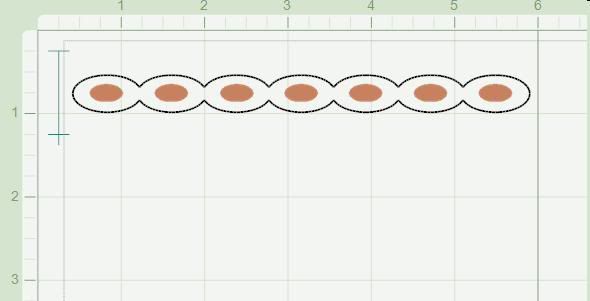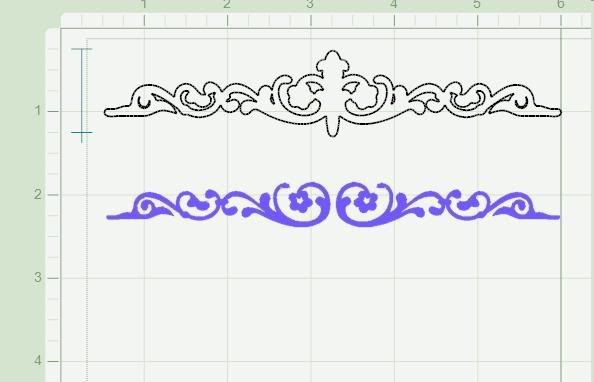 NOTE: The Bazzill paper pack I got was from HSN--you get two each of 23 colors. All but two colors come in monochromatic sets of three (those other two are black and white, and you also get two sheets each of those two colors). It's a good deal if you like variety & want to see all the colors. Click
HERE
to check it out on HSN. You can also buy individual monochromatic packs on HSN and I think they still have single color packs in this texture, just maybe not on HSN.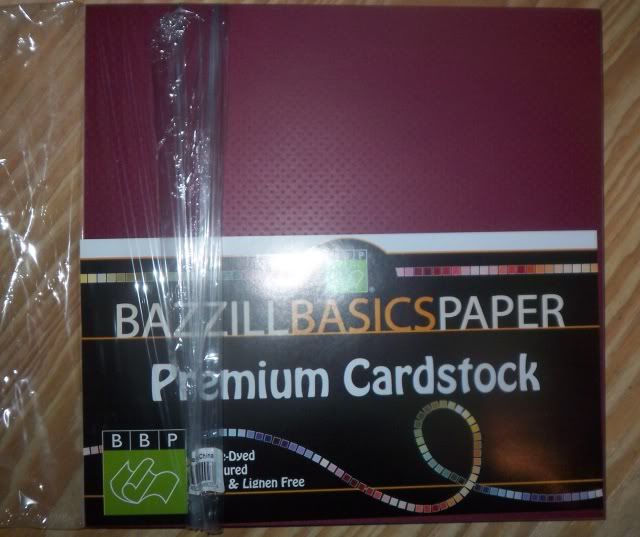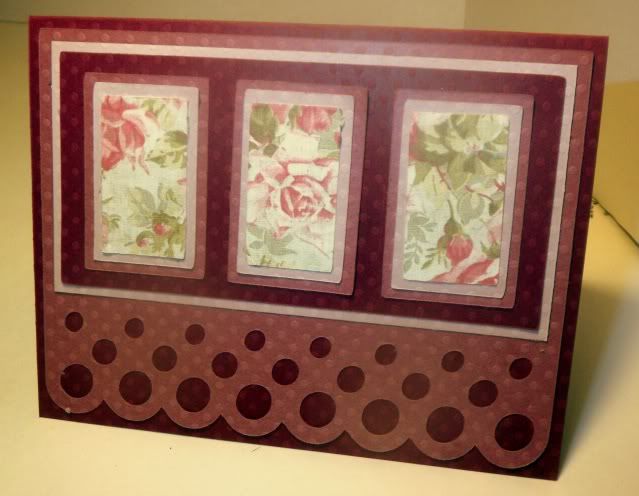 Searching for a job? Click:
THE JOB HUNTER
for information, articles, & websites that will help at every stage of the process.
A proud member of
The Lime Light
, a charity-based design team. Click on over to see what we are doing.