Thank you to all of you who have "followed" this blog (right column, 1/3 of the way down), signed by guestbook (after the last post on the page), and made comments. Here are a few of those who have been so kind: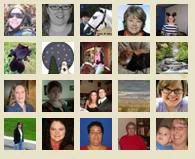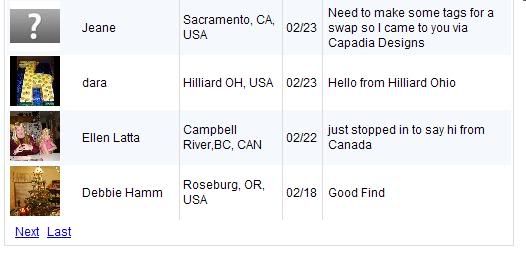 I truly appreciate your taking the time to visit my site & let me know who you are/what you like about the site!
As a thank you, here are some more card frames you might like. As usual, there are some bonus pages in the cut file you may also be able to use. Click on the title to download.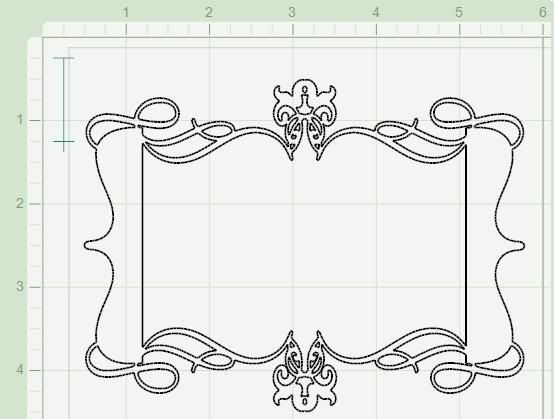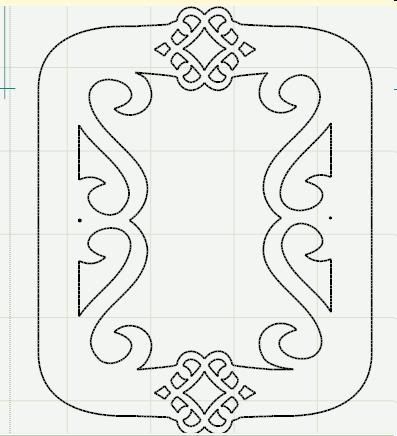 Searching for a job? Click:
THE JOB HUNTER
for information, articles, & websites that will help at every stage of the process.
A proud member of
The Lime Light
, a charity-based design team. Click on over to see what we are doing.