These aren't big enough to cover the front of an A2 card, they are meant to be used as layering pieces on an A2 card or any other size card for that matter. The smaller image is meant to be placed on the larger image (you are using the negative image on that smaller image/shape--you can use the positive as well on this or another project of course), then pasted on the card wherever you like.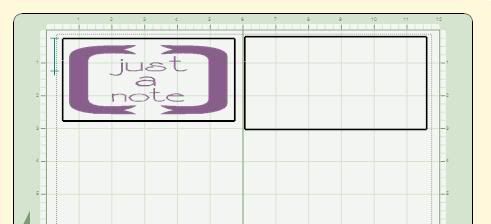 Searching for a job? Click:
THE JOB HUNTER
for information, articles, & websites that will help at every stage of the process.
A proud member of
The Lime Light
, a charity-based design team. Click on over to see what we are doing.