I LOVE Paper Addict -- best selection of paper on the web, and they have other scrapbooking supplies as well. And you can buy by the sheet, even with cardstock. Click on the title or the jpegs below to go to their site: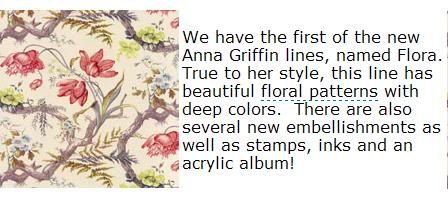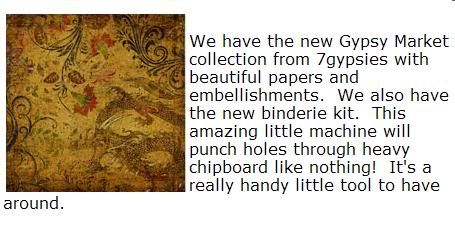 Searching for a job? Click:
THE JOB HUNTER
for information, articles, & websites that will help at every stage of the process.
A proud member of
The Lime Light
, a charity-based design team. Click on over to see what we are doing.