These are pics of cards I've made that I want to make sure I keep pics of them somewhere, & this is as good a place as any.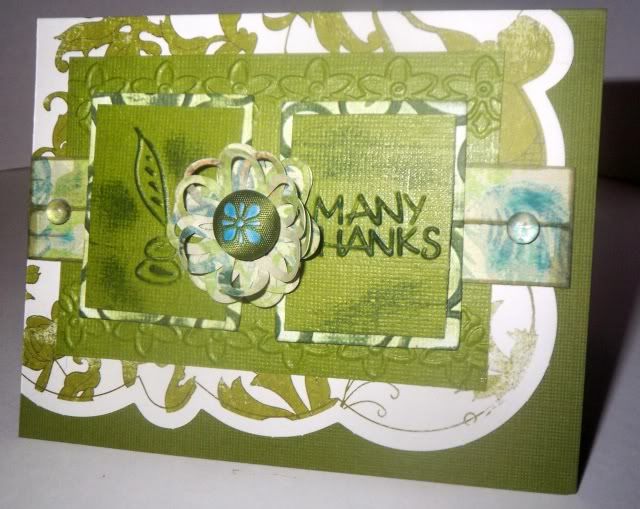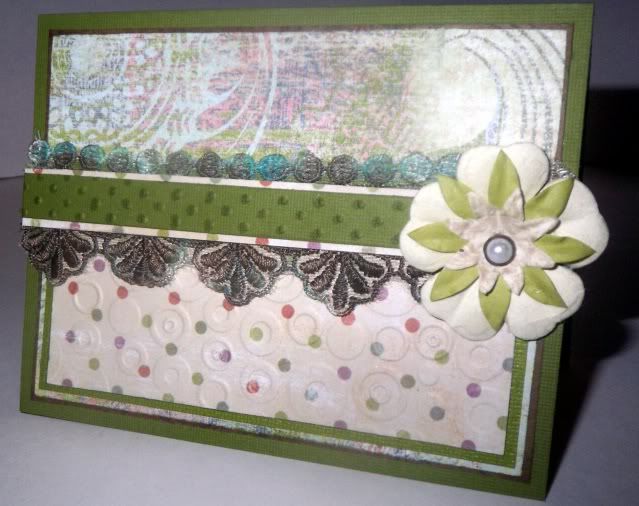 Searching for a job? Click:

THE JOB HUNTER

for information, articles, & websites that will help at every stage of the process.



A proud member of

The Lime Light

, a charity-based design team. Click on over to see what we are doing.