I LOVE this cardstock. It's black on one side and a color on the other. Since the black layer on the one side is very thin, you can sand it & come up with some cool effects. I embossed it with Cuttlebug, sanded it, and then took a cloth & wiped it off. Here's what the card looks like from different angles so you'll see what I mean: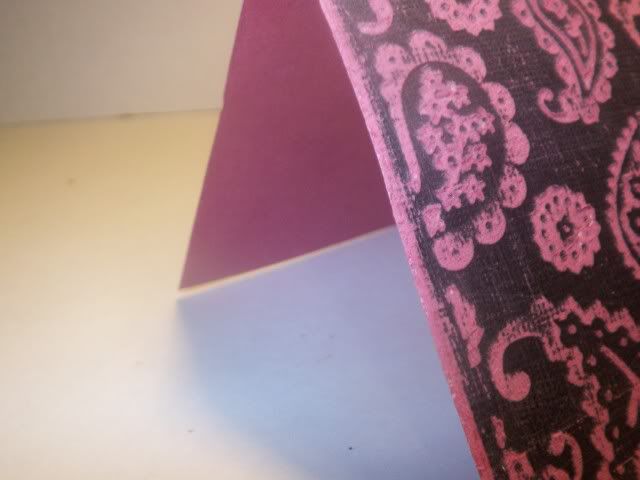 And here is the finished product: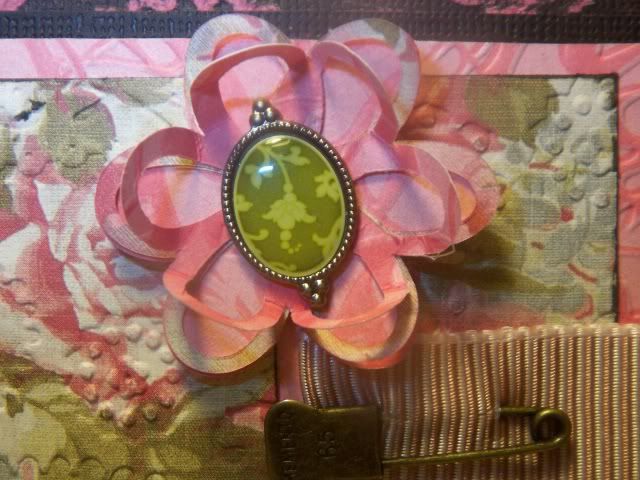 If you click on the title, you'll go to Paper Addict, specifically the page with Core-dinations Black Magic Spell Caster cardstock.
side note:
What this economy is doing to me: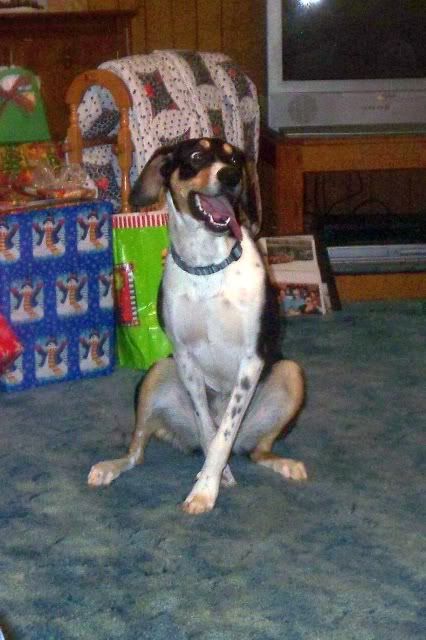 Searching for a job? Click:
THE JOB HUNTER
for information, articles, & websites that will help at every stage of the process.
A proud member of
The Lime Light
, a charity-based design team. Click on over to see what we are doing.