The first one is a full 12 inch border. It even has corner pockets that you can put a photo or embellishment in. The second border in this file isn't quite a 12 inch, but would layer nicely over a 12 inch layout. The screen shot for the second border suggests that some of the lines are outside of the boundaries, and therefore would not cut. I made adjustments, as I didn't like how it cut out (although it would have been a 12 inch border).
The rest are just odd things I used for projects. Have fun!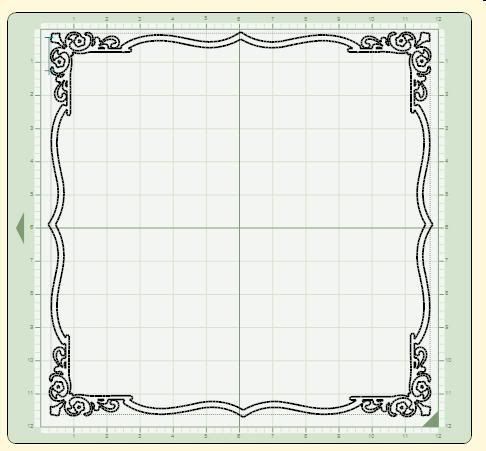 And here are some samples: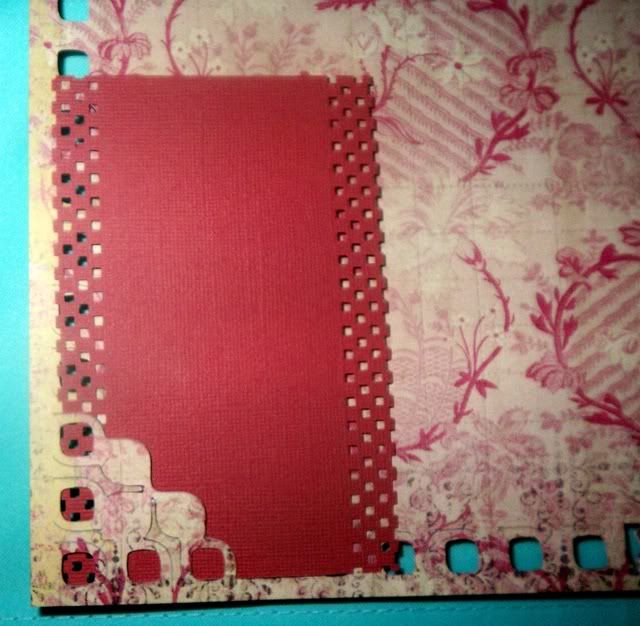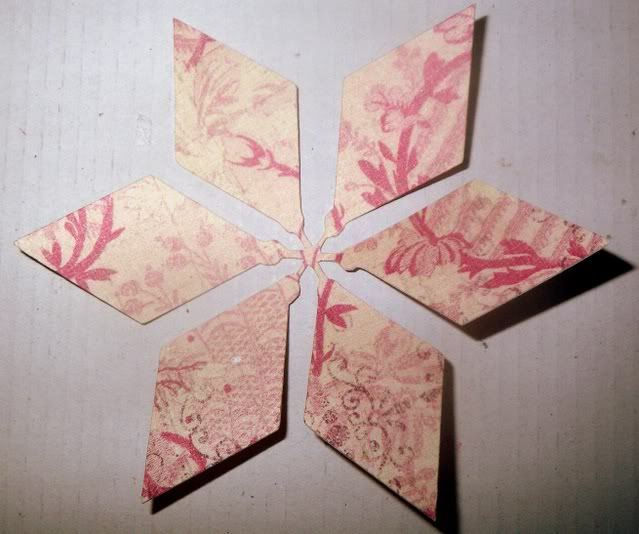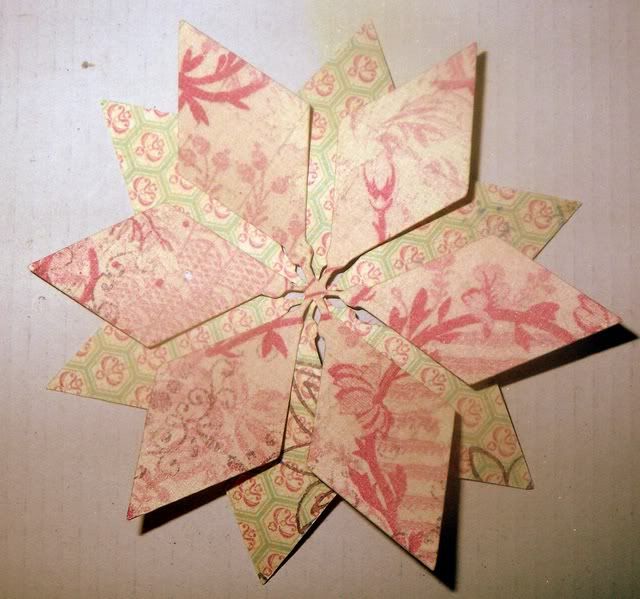 A Proud member of
The Lime Light
. Click on over to see what we are doing.