Yesterday (Monday) the odometer rolled over--I reached 100,000 hits. Thank you to all of you who come here--to those who spend hours, and to those who come for some quick advice. Maybe you wanted a new cut file, maybe you wanted to know about the latest cart. Thanks so much for visiting. Thanks for leaving comments, and thanks for "visiting the sponsors". I can't tell you to click on them, apparently, but thank you to those of you who did.
THANK YOU, THANKS TO EVERYONE FOR

EVERY LAST HIT

!!!!!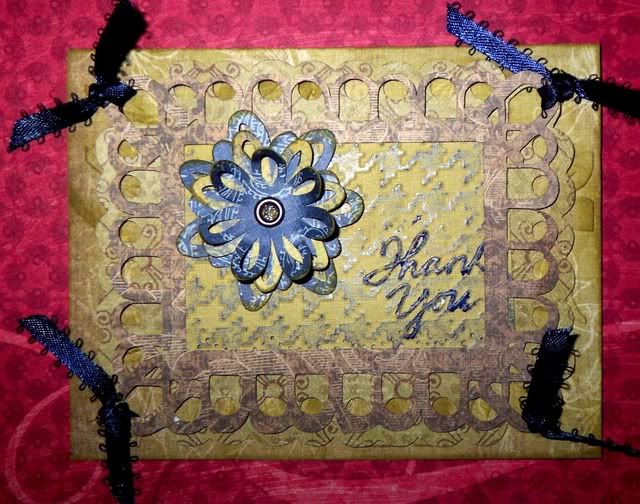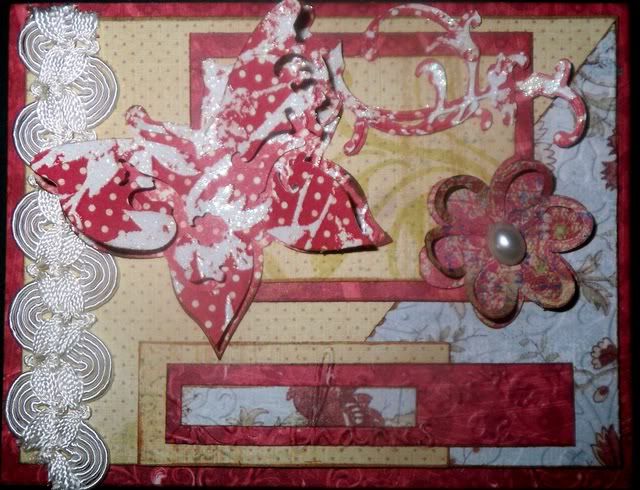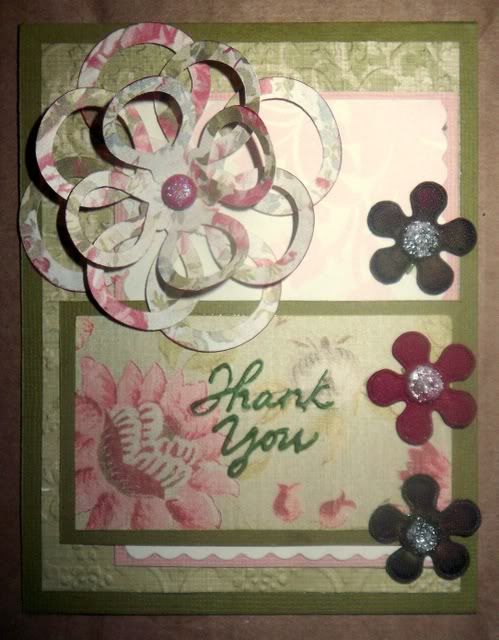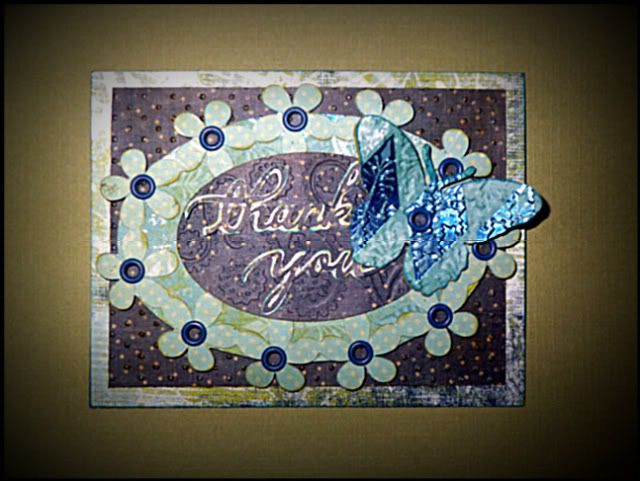 A Proud member of
The Lime Light
. Click on over to see what we are doing.