I received a 40% off coupon in my in box, but when I checked out the site there was a 50% off coupon as well. Since you can normally only use each of these once, I'm posting both of them in case you decide to order twice within the time period they are valid Also, there's some new paper pads from DCWV to check out. And I'm sure you've seen that a lot of companies are doing the DIY wedding supplies thing--perhaps a way to save money in this economy.
Click on the title or on a pic below to go to JoAnns website.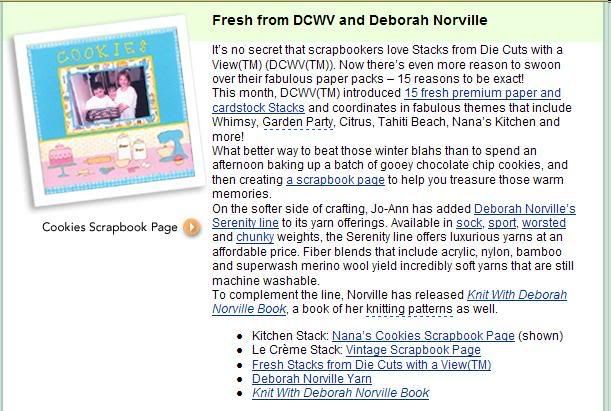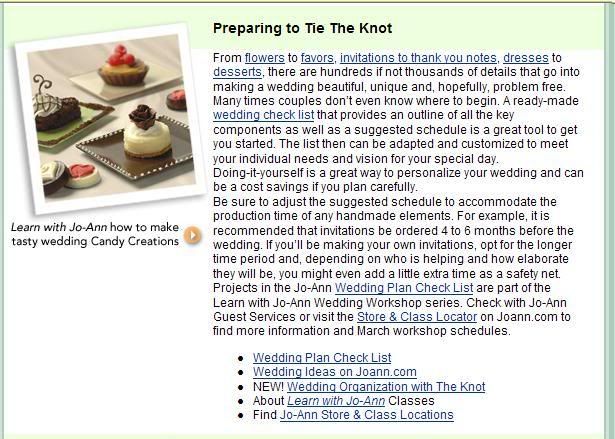 HERE'S THE 50% OFF CODE FOR ONLINE ORDERS: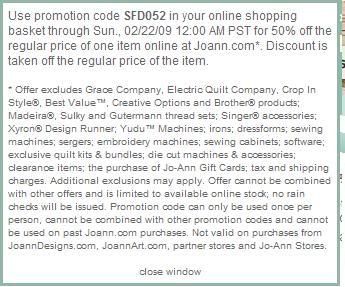 A proud member of
The Lime Light
, a charity-based design team. Click on over to see what we are doing.