OK, to see what this really looks like you need to see the inside of the card:
And here is what the card looks like:
Here is what the file looks like--there's another file in there that is meant to be adhered onto front of an A2 card (2nd page), along with the insert that is on the last page. There is also an optional insert for the cut file demonstrated above in the card on the same page (I didn't use it on that card though).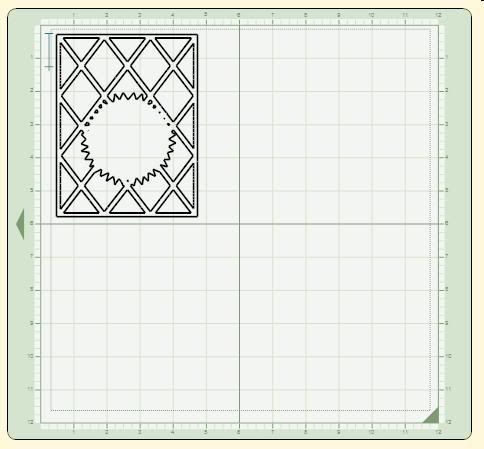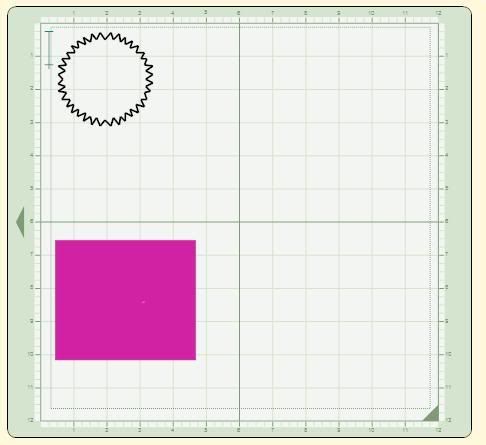 A Proud member of
The Lime Light
. Click on over to see what we are doing.