Seriously, I have found, sometimes days later, posts on various message boards that say some of the nicest things about something in the Everything Cricut blog. And then I'll be blog hopping & see something else that is just oh so sweet. I have tried to leave comments & mention these wonderful souls whenever possible (& I am SO SORRY if I missed you!). Here is my Thank You to all of my wonderful readers:
And here's a cut file for those same gorgeous readers. It's a tag card in a tag pocket/envelope. You'll need TBB to cut it out. It's set up so that the ribbon holes at the top line up as well. The best bonus? You don't have to have the Big Enchilada Cricut Expressions to cut it out. The Cricut Create or the baby Cricut will do nicely, and it will still be a nice size. Just click on the title to download the cut file.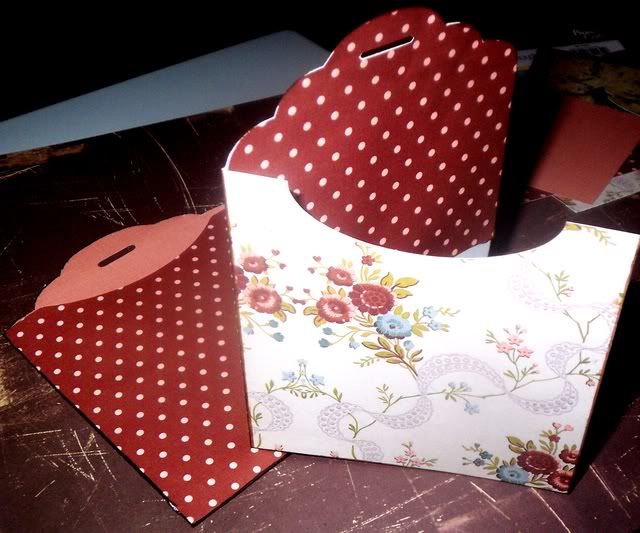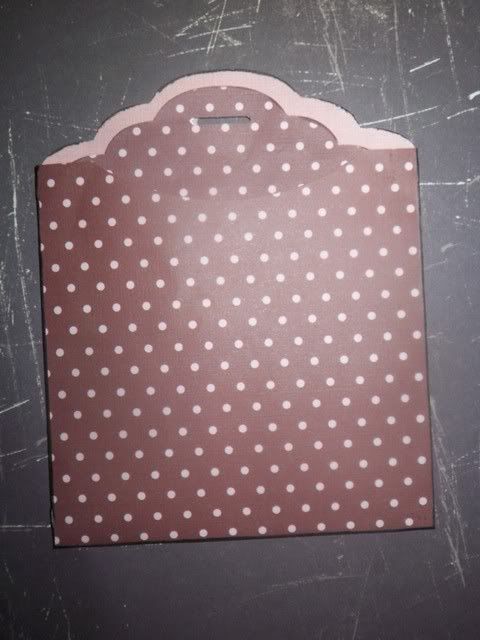 A Proud member of
The Lime Light
. Click on over to see what we are doing.