I'm going to show you a fun way to make flowers with one of the shapes (actually two, the second being your choice) on the Home Accents cartridge. You'll find you can do this extremely simple welding with a lot of shapes.
The first screen shows the flower with a snow flake centered in the middle. The snow flake is in the top row of HA. Shapes all have a plus sign in the middle. To make sure the snow flake is centered in the middle of the shape highlighted below, I enlarged the mat to 200% and make sure the plus signs lined up. The other two shots below are of a card I made with the flower.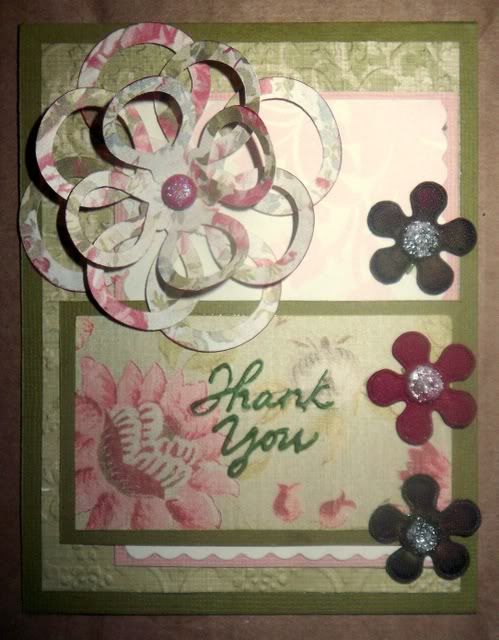 A Proud member of
The Lime Light
. Click on over to see what we are doing.