We altered notebooks for the Ronald McDonald House. These notebooks will be given to those staying there to use as journals. Having a child in the hospital is a most difficult situation, and any little thing we can do to help is always appreciated.
The photos below are actually of the notebooks at different stages of alteration: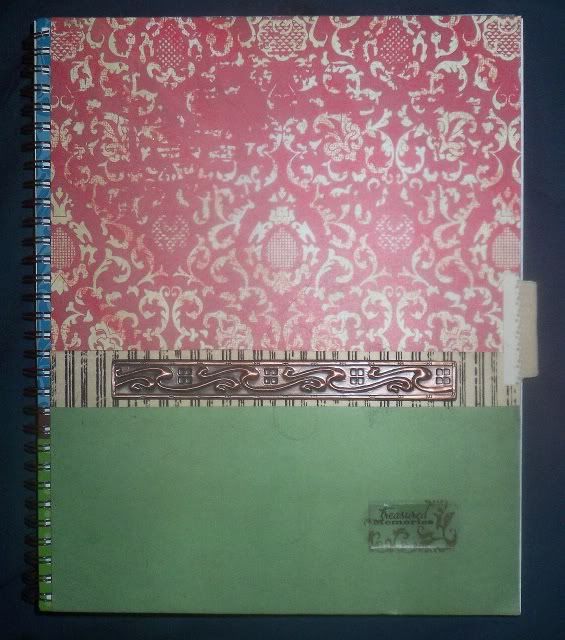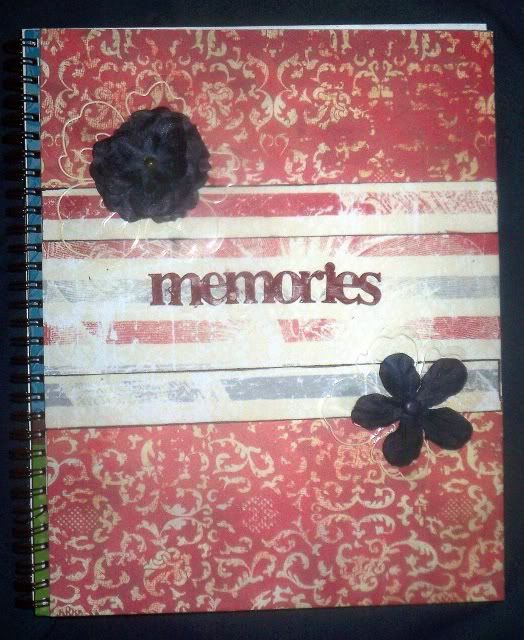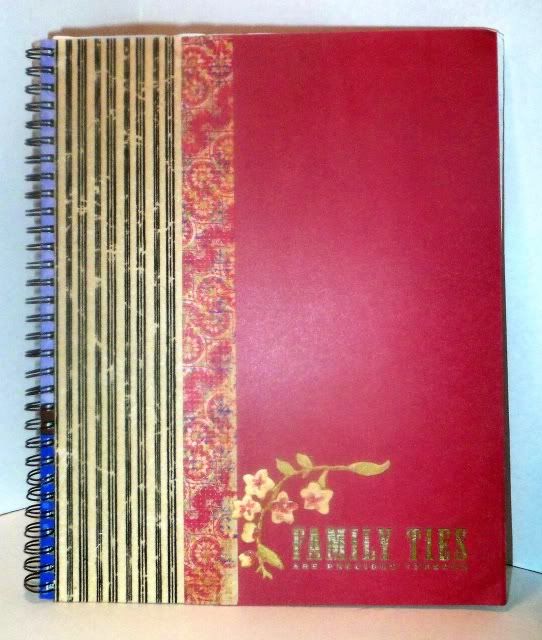 Click on the title to go to The Lime Light DT blog to see the notebooks that others on the team have so gorgeously decorated.
A Proud member of
The Lime Light
. Click on over to see what we are doing.