These will be fun to use because although the frame is the size of the A2 card itself, there's enough "empty space" that the color of the card will show through. Also, you can use them on other size cards as well--the frame doesn't always have to be the size of the card. If you want to adjust the size of the borders for whatever reason, just remember the burping rule for borders: Click "copy, delete, paste" in that order--on the top rectangle or top border of the frame. If that doesn't work, repeat the procedure on the right rectangle or border of the frame.
Some of these frames have images welded that are actually the shadow image on the cart. The regular image is also on the mat, to the right. You just cut out the regular image and place it on top of the shadow image. That makes it so that you can choose contrasting colors. There's also a flower on the vine frame that you can cut out & make a different color & place on the vine. The 6th image needs trimming on the top because of the way I welded it. You'll be able to see when you download it--it won't need much because most of the image that is sticking out is outside the gray line.
Just make them to your liking, and let me know if there's any way I can help.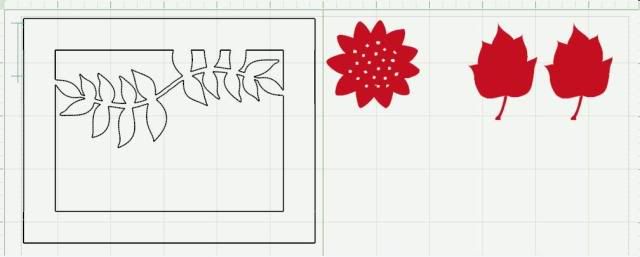 A Proud member of
The Lime Light
. Click on over to see what we are doing.