If you have Plantin Schoolbook or one of the carts that has the End Caps feature, you have that single line because of one of the added features of Design Studio.
First, go to the cart that you have that has "end caps" as a feature key. Press that feature key. Select one of the items on the keyboard. I selected the bracket.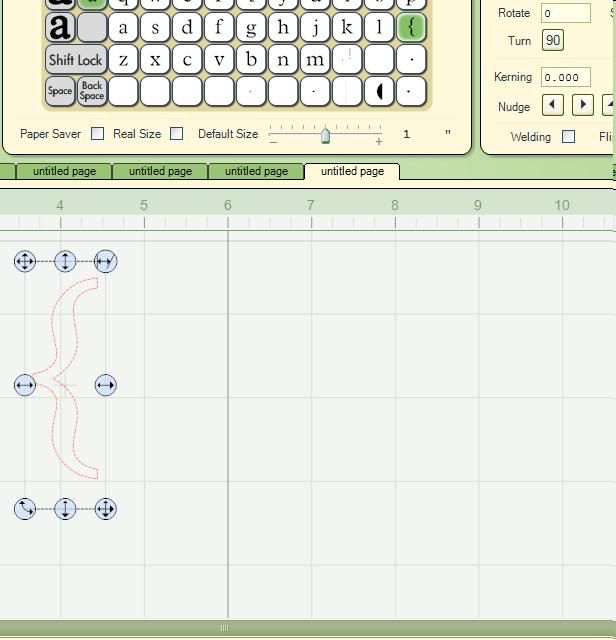 Next, right click on the part of the shape you want to get rid of--which will be between the two lines: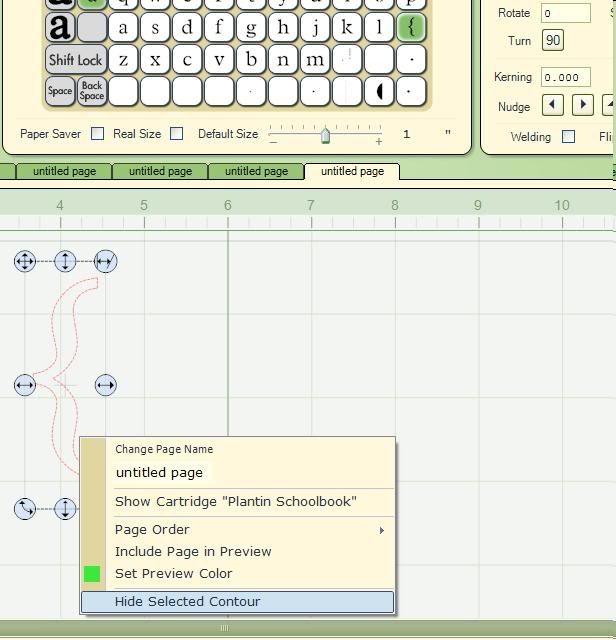 Click "hide selected contour"
At this point, you will have two lines left. Here is the before and after:
Now, right click on either the top or the bottom line, and click "hide selected contour". This is what your screen will look like now with both the before & after: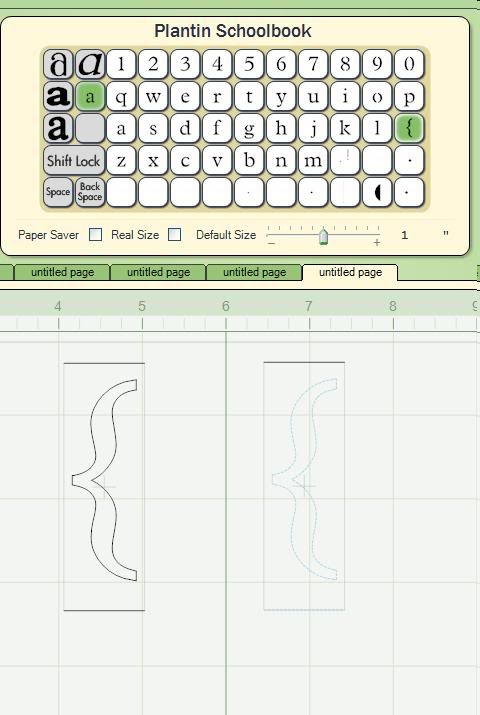 Whatever you need to weld the line to, perhaps to close a shape off, etc., you will need to add to that line--not copy & paste that line for a shape on another location/page. You
can't
copy & paste that shape or any shape that has had a contour removed without the pasted shape adding back the contours. You CAN, however, move that line around on the page, rotate it, or stretch it out. Just an fyi for when you are creating with the line. Let me know if you have any questions...
A Proud member of
The Lime Light
. Click on over to see what we are doing.