When you click on the title & download that cut file, you'll be downloading Accent Essentials Flowers 6. It has some layering pieces for Accent Essentials 5, a few posts down. It's the post with the red swirl flowers. The layering pieces, as you'll see in the pic below, can also be combined with each other -- either cut out the same one twice & offset them.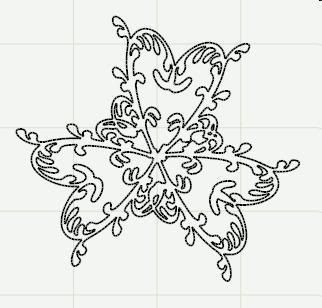 The one on the left is just George flowers layered. The one on the right is the layered flowers: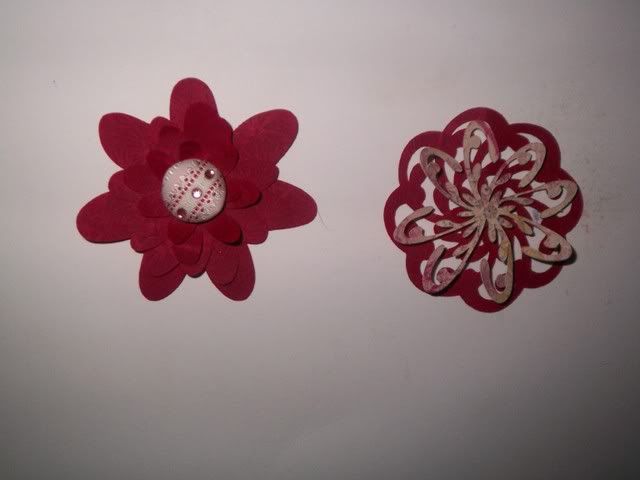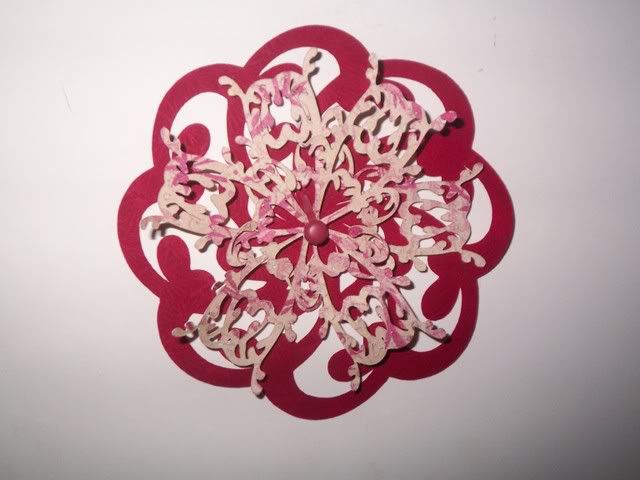 A Proud member of
The Lime Light
. Click on over to see what we are doing.