As is, I can't capture what my cards & scrapbook pages as well as other creations look like. You've got to have proper lighting, a good background limited in its reflective properties, etc., etc. Alas, this blog is also an online scrapbook & record of my creations so I post nonetheless.
The cuts on the front of the card are from an old cut file I created. It's embedded in the title so you won't have to go back & look for it. Here are the cuts I used in the card below:
It's hard to tell in the card I made, but they are designed to fit on top of each other. Just line up the corners & you'll see how they fit.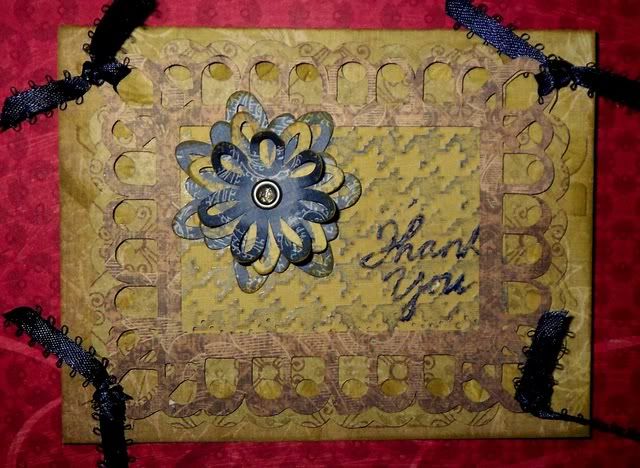 A Proud member of
The Lime Light
. Click on over to see what we are doing.