If you want to see all 14 keypads, click
HERE
. To take a look at the post with many, many pics of several new cartridges, click
HERE
. That post also has a list of other carts on Everything Cricut that also have screen shots of their keypads.
These all have matching envelopes -- all you do is press the shift key. Here are the feature keys on Wild Card:
card, envelope (with shift key-second item in list is what you get when you press shift)
frames, more frames
phrase, more phrases
Icon, icons that coordinate with those original icons
liner, more liners
blackout for cards, black out for envelopes (basically eliminates any windows a card or envelope may have had)
alphabet lower case, alphabet upper case; also has monetary symbols for more than the US Dollar
Here are the cards, one row per mat starting with the first row: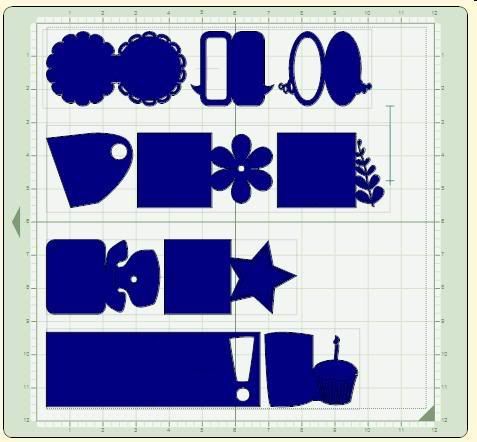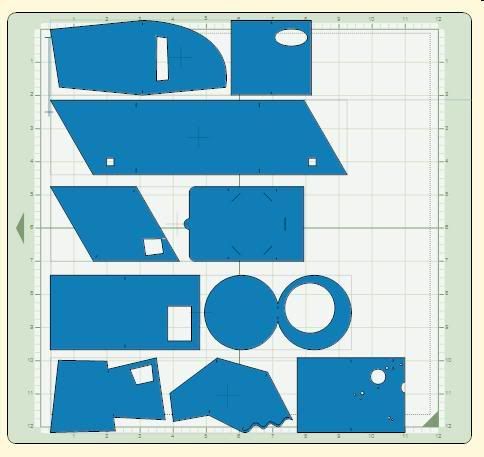 A Proud member of
The Lime Light
. Click on over to see what we are doing.