The above image is made mainly from George (the flourish on top is from Home Accents & could easily be removed if you don't have that cart).
If you emboss it and sand the embossing, it looks kind of like it's covered in snow (if you use white core cardstock)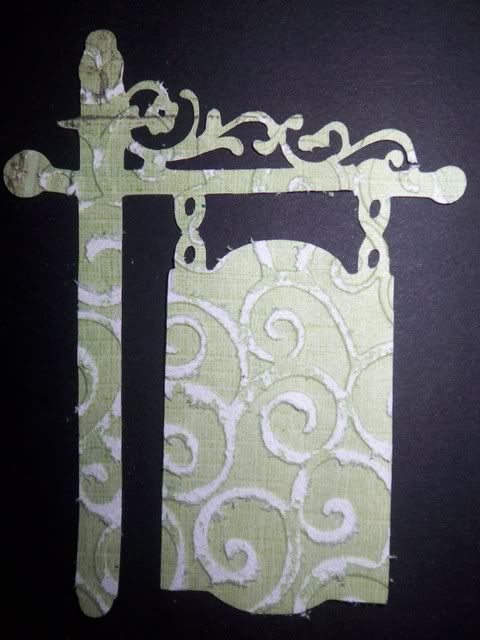 Here's the card I made with it: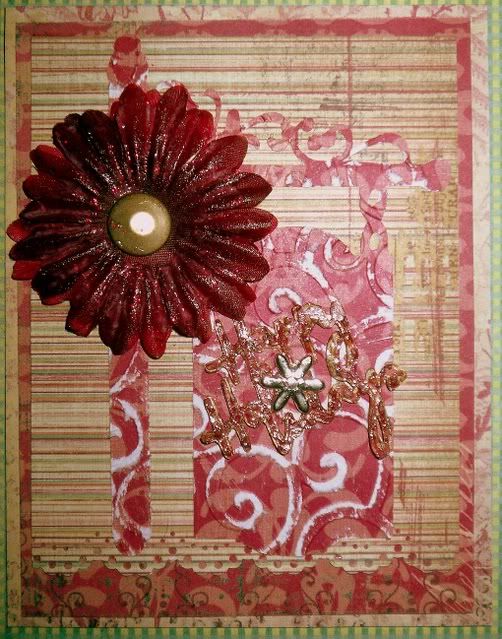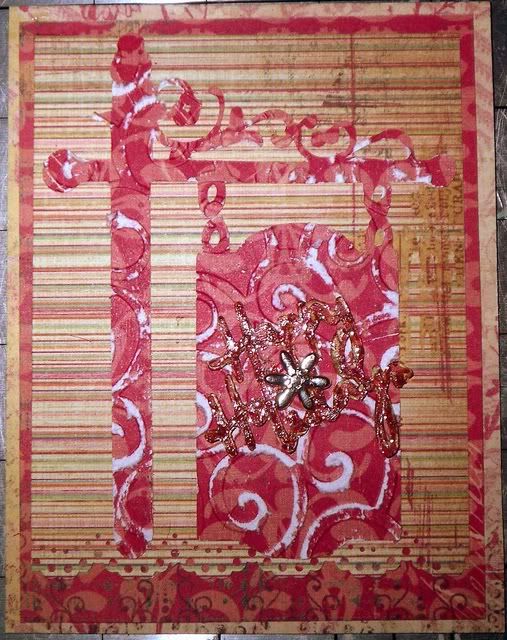 Here are screen shots of a couple of the other pages in the file you'll download to get the signboard:

A Proud member of
The Lime Light
. Click on over to see what we are doing.