I've spent a lot of time on administrative tasks lately so I thought I'd take a break & do something fun for me. I hope you enjoy. These pics are various family members' animals. We actually have two black labs in our family, one boy and one girl. They are both 4 years old -- just weeks apart in their bdays, actually.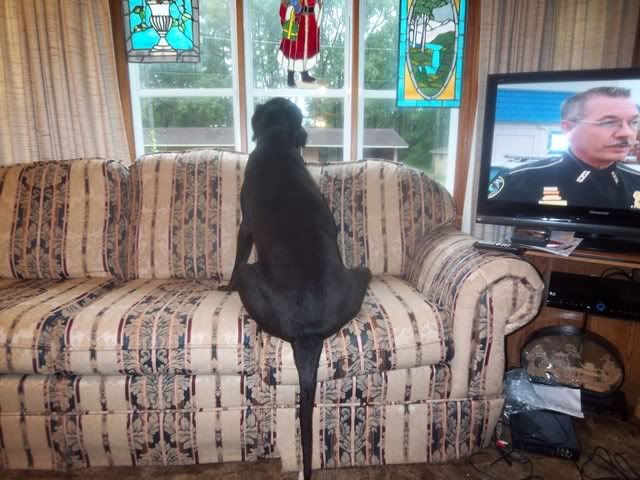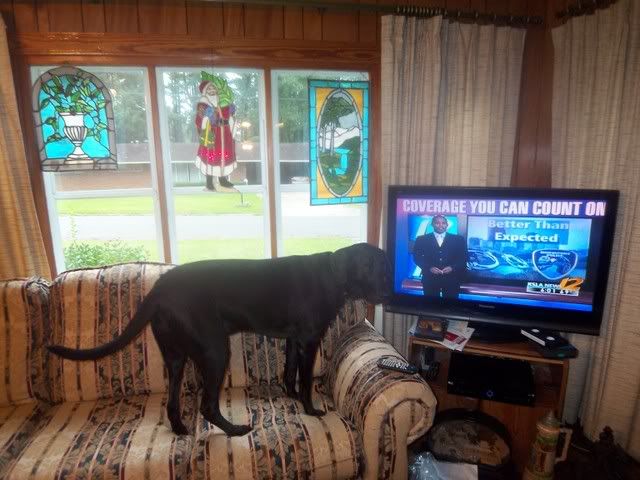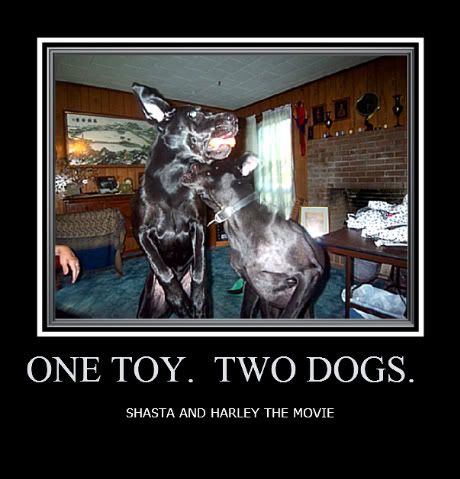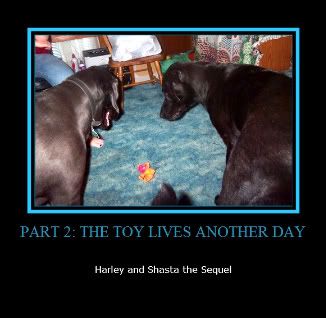 The dogs next door, Harley's mortal enemies: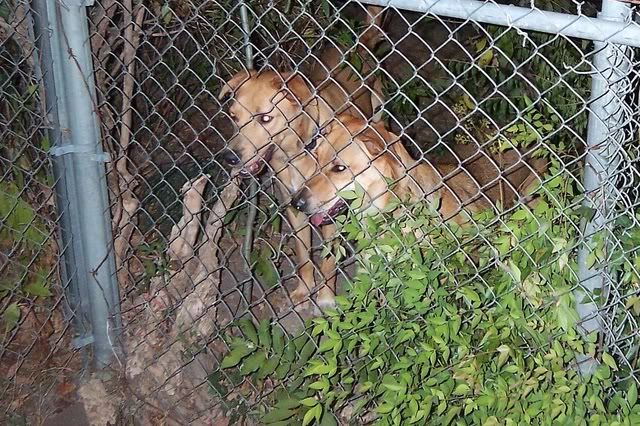 Here's a little review. Harley is my parents dog that I so lovingly take care of. Shasta is my sister's dog, whom we call Harley's girlfriend. But lately Shasta has been two-timing Harley...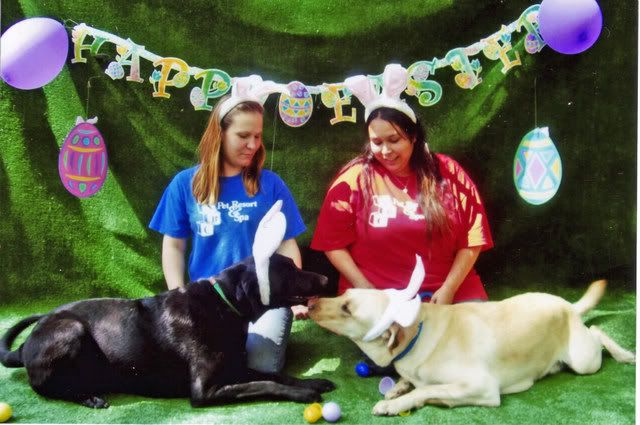 (above, the blonde dog is her daycare boyfriend Jack)
The Beagle is my brother's dog. Her name is Ranger (after the Texas Rangers):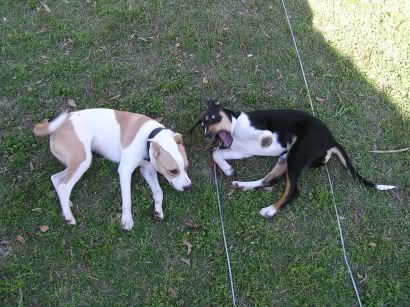 This is another one of my sister's dogs. Her name is Rosie, but she sniffs everything ten times over to inspect it so her nick name is "Nosey Rosie".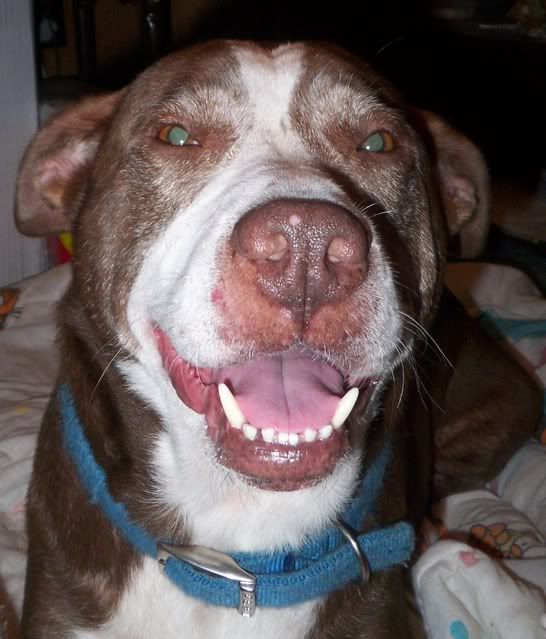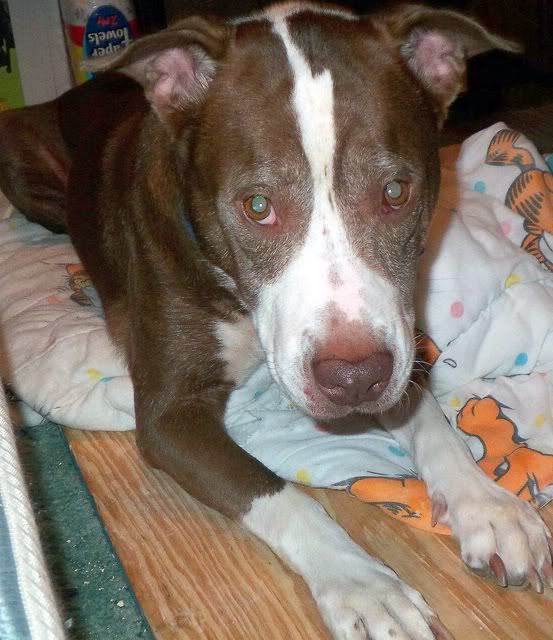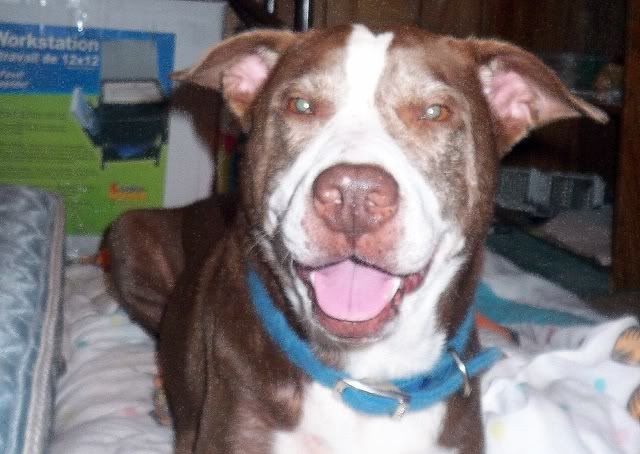 This is yet another sister's animal. The cat's name is Cali: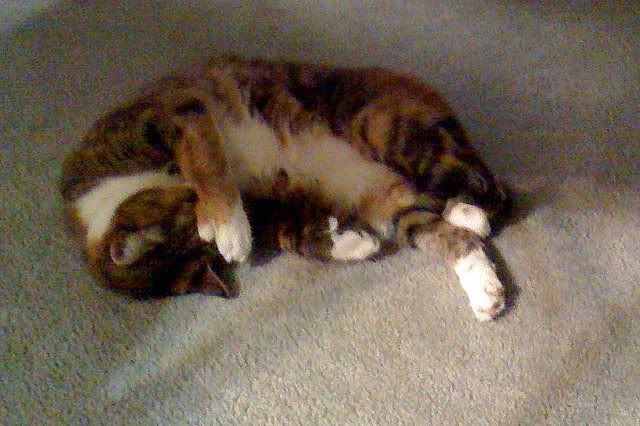 That's all for now. I'm tired, so good night!