I wanted to give you an idea of other items you could use to make chipboard-type books. There are a lot of items you can use for this type of creation--it just depends on the size of book, etc., you want to make and how thick you want each page to be. Have some more suggestions? Please post them in the comment section. Here are some ideas besides cereal boxes:
The backing (and even the front in some cases) of those massive paper pads you buy.
If something a little thinner is OK, as well as smaller, the cards that ribbon are wrapped around are pretty stiff as well. Just line this type of packaging with stiffer paper like the K&Co. mat pads (also mentioned in #3).
Other type paper pads, like the ones K&Co. call mat pads, have a nice stiff chipboard-style backing--if that size is usable for your project. Use the smallest chipboard-style backing for letters & such.
A lot of times when you buy sheets of chipboard, it will come with a piece of chipboard to keep the chipboard from bending.
Shoe boxes
Here are some examples of what I mentioned above. A lot of these items are actually things I used to make the "cereal book". So getting packaging with a nice stiff backing was a bonus. There are so many items out there you can use once you learn what to look for: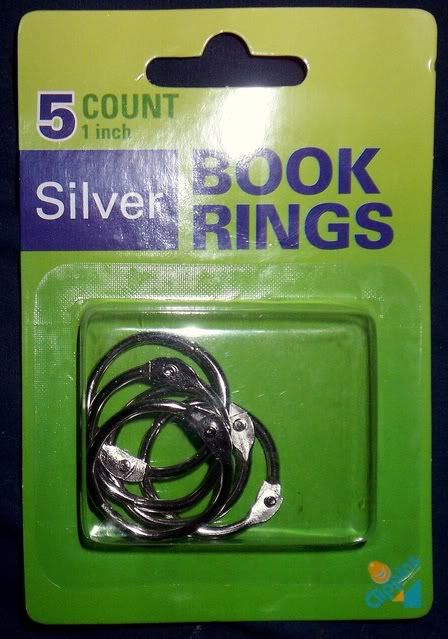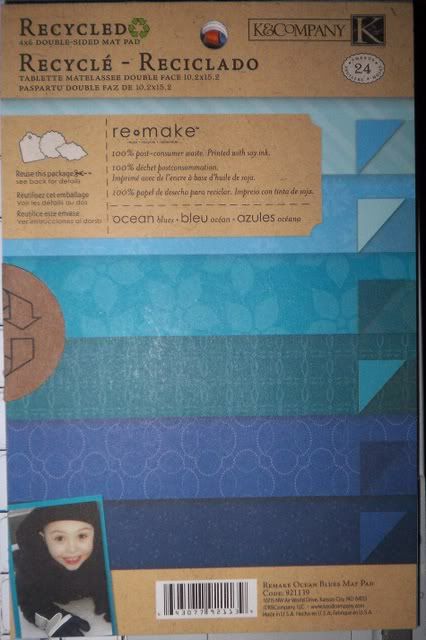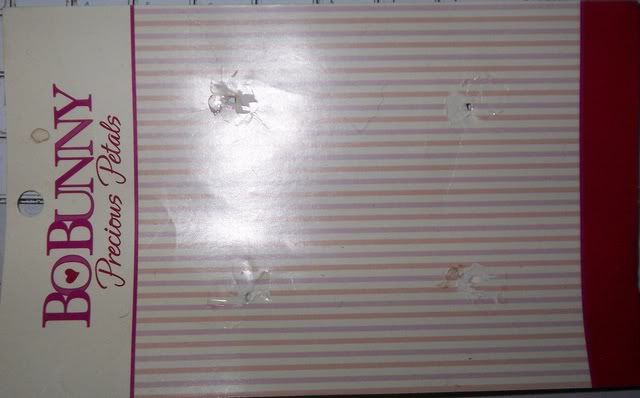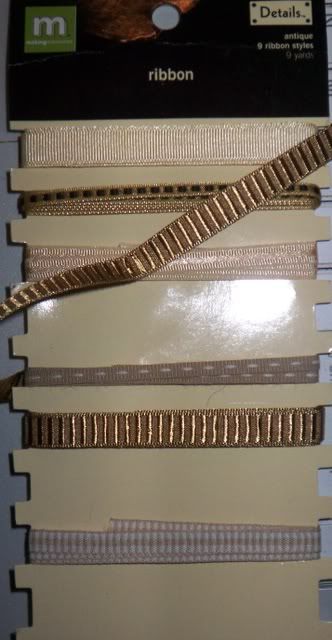 And once you're done, tie some ribbon on, embellish it with a flower....and wa-la! You have your very own home-made chipboard album (or whatever you chose to make....)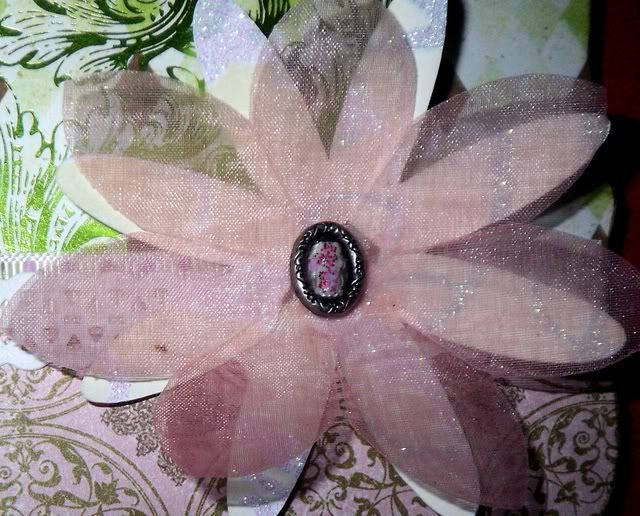 Just click on the title if you need to go to the post that has step-by-step instructions.