Here's a file for a two and a half inch square block. I saw something similar on a scrapbooking file & adapted it to CDS using George.
There are "slits" where you need to crease your cut out so that it can easily be folded in to a box.
The last two pics have some stickers on them that I added so that you could get a better sense of dimension.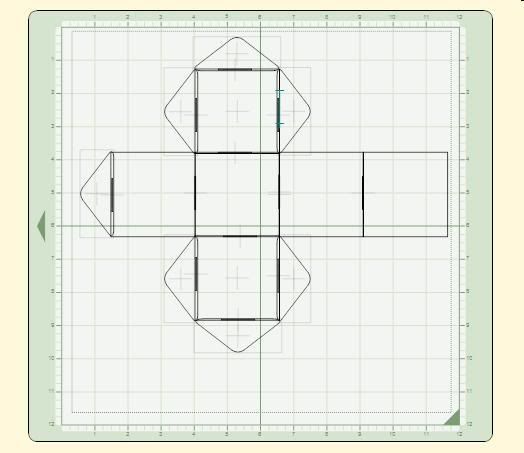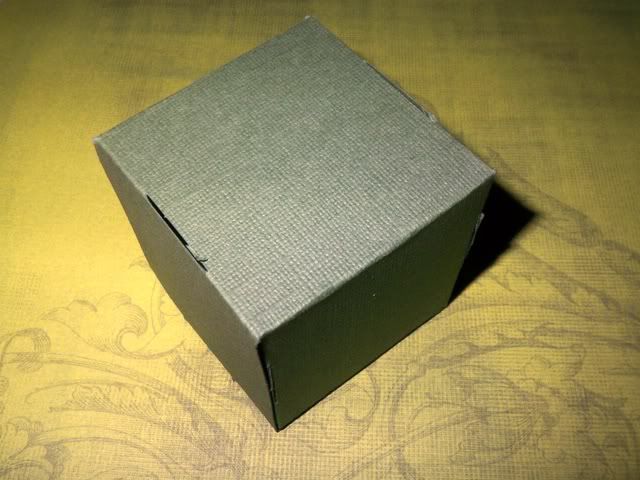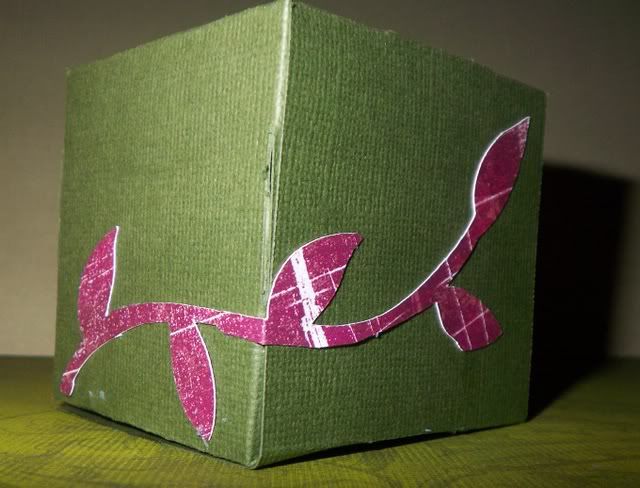 And here's a pic with the top up. The pics towards the top are with the bottom of the block open to show you how it's put together. I moved the butterfly sticker in the pic below from where it was in the pics above, FYI.