While some of the welding issues seem to have been fixed with this update, I still needed to do some burping on my layouts. Here is the layout I just did without burping: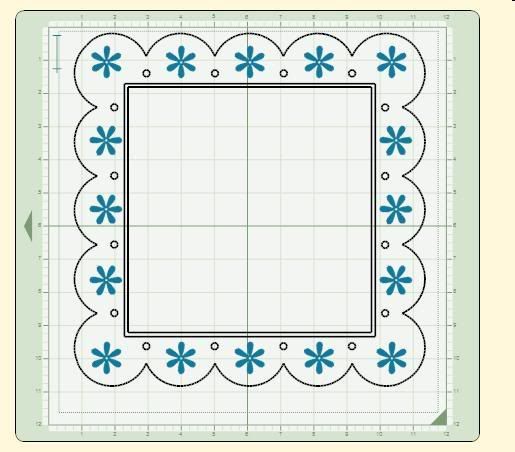 And below is what it looked like when I did burp it:
If someone has a comment regarding welding with the latest update, I'd sure appreciate it. And all burping is, is taking an outside piece of the layout, and (while it's highlighted with the arrows) clicking "copy, delete, paste". You don't need to copy it on to another page or anything--it accomplishes the same thing in much less time.