Using negative images usually means that you can cut a shape once & be able to use it twice. You use what you have cut out and you use the space where it used to be.
Instead of matting your images, consider using negative space that will leave about a 1/4" border on each side of your photo. Here is an example of something simple you can do with negative images: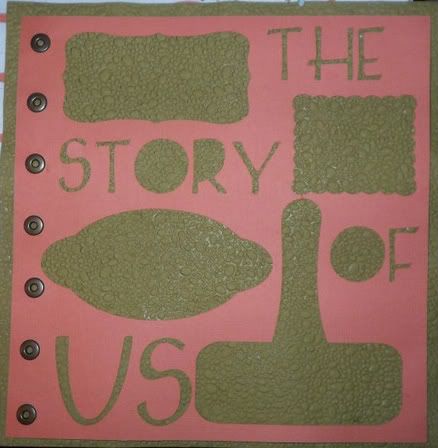 The font is George and the shapes are from Fabulous Finds and Accent Essentials.