At the end of last week I posted several new items for the Cricut -- 10 new cartridges (some solutions, some full carts), new blade housing and blade (just the blades were posted at that time), the new Cricut Create being launched as we speak in the UK, embossing folders/kits, and stamping folders/kits. And there's more...
Here's the blade housing:
And finally, a bag for the Cricut Expressions: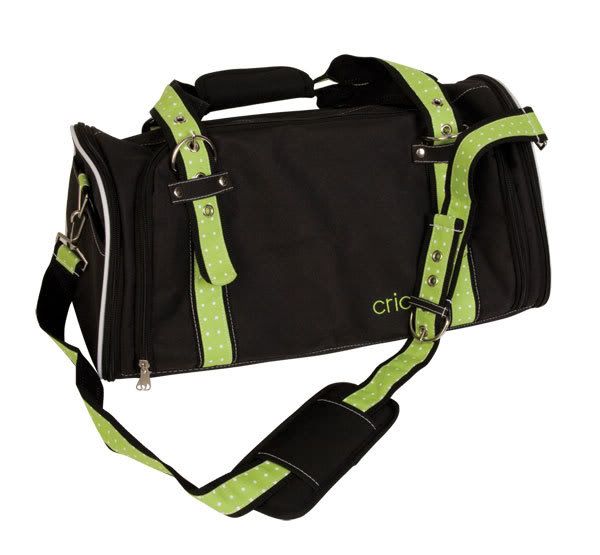 Stay tuned, there's more to come. Including a machine that's coming out in November (not a Cricut machine in the sense we know) that has broad appeal. You won't want to miss this one!