Provo Craft has introduced

"With the GoBe™ portable battery pack, paper crafters can take their Cricut® machine wherever they go-without worrying about energy or outlet needs. It's perfect for scrapbooking and paper crafting get- togethers due to its compact size and portability. The GoBe™ portable battery pack is convenient and easy to use and is sure to be a hit for serious and social scrapbookers.
GoBe™ battery pack: Enjoy the convenience of anytime/anywhere power, whether it's the backyard, a trip to the beach, or the sidelines of a soccer game. The GoBe battery pack is a portable charging station and power hub for Cricut® and other craft products, as well as electronic devices like cell phones and MP3 players. It powers the Cricut machine for four to six hours of ordinary use."
Click on the title for the link to Gobe on PC's site.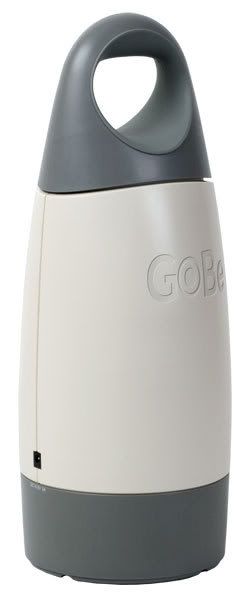 "GoBe™ solar briefcase: Designed specifically to give the GoBe battery pack user the flexibility to charge the portable charging station with clean, abundant sun power. The solar briefcase can extend the battery pack life by up to 20%."